Sex Workers Are Using Crypto to Save for Retirement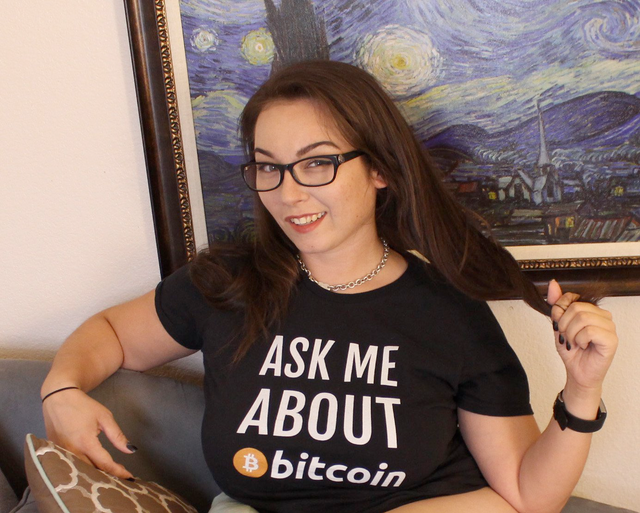 In such an environment, sex workers – a broad category that includes not only escorts but lawful workers such as erotic dancers, porn stars and even film production professionals – see saving money the old-fashioned way as increasingly risky because their accounts can be closed and funds frozen without warning. Some are afraid that centralized crypto services will start to do the same.
Good article, unfortunately anyone's account can be frozen for a number of reason, many of which are not valid. It's scary the stories you read about everyday people having to prove themselves innocent to get their own money back. They're smart to move some of their money into crypto.
Read the full story here...
https://www.coindesk.com/sex-worker-retirement/