Have you earned your entitled $10-$120?? As a steemian you are entitled to some bytes
Byte ball is the new bomb. Its a crypto currency that is immediately tradeable by p2p and popular exchanges including bittrex.com.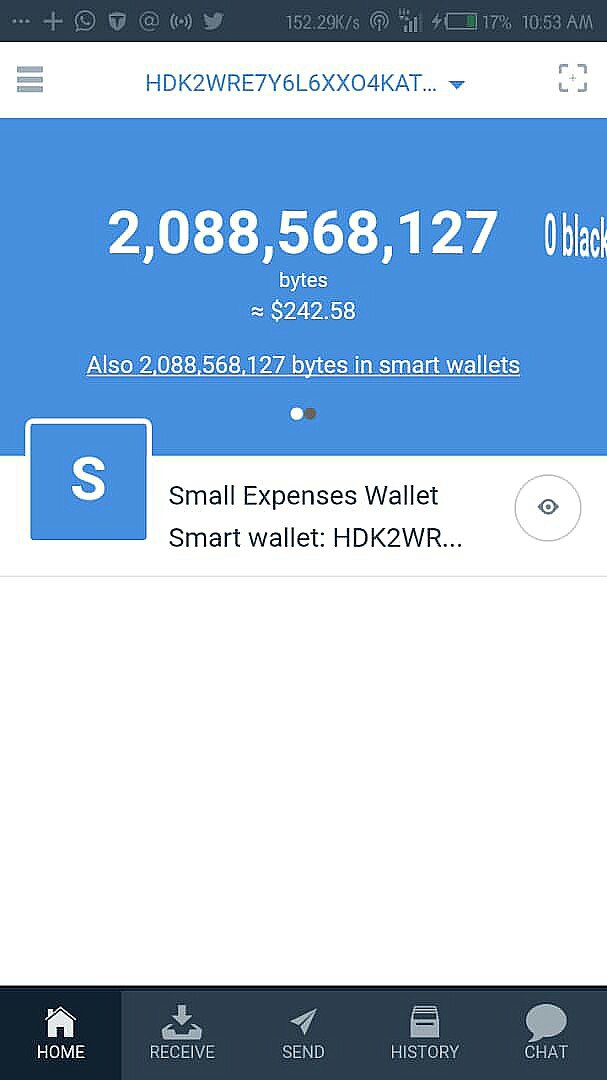 screenshot of my wallet
It is easy to claim, all you need to do is own a steemit account, which I'm sure you already do.
Next is to download the wallet and claim your token.. The next step is to decidr whether to hold or sell the tokens allocated to you.
I wont like to dive into much details and draw the curtains here. Instead i'll prefer to guide you proper by every step in the comment section.
All you have to do, is declare your interest below.