Zillios revamping the real estate portal for owners to run a scalable market
Introduction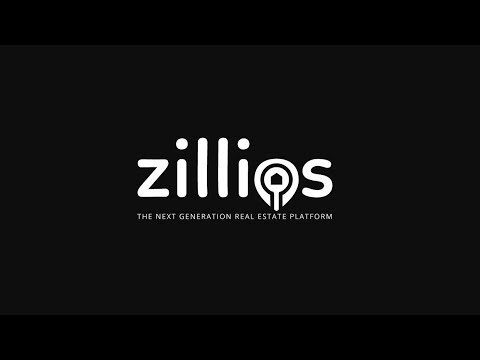 The world of cryptofinance has been one of the greatest change in the era of mankind in the last decade. It has shown axiomatically that it isn't a passing fad as it has helped build strategic growth for industries and rising influx of economy for countries. Basically, since the inception of different cryptocurrencies around the globe. Now countries boast of a greater chance in rising their economical system which is due to the futuristic innovation by some individuals to provide a scalable platform for transactions and investment.
It is noteworthy to discern that majority of cryptocurrency users does not have proper insight and under on how some platform operates. This serves as a deluge shortcoming as it precludes investors interested in investing on these platforms. Without much of a digression, I will narrow the discussion succinctly with accurate precision about real estate management. There are lots of fascinating and gripping concepts about this specified field.
Real Estate Management
This is a specified field that has to do with estate portal establishment whereby owners place innovative schemes for land, space and buildings purchase through an agent. With the flurry of activities involve in this field, agents tends to act on this concept in frantic endeavour because there is plenipotential power that lies within the arms of the owners which is disheartening.
Real estate investment has been one of the major influx of change in economy for some countries. Coming down the pike, investment in real estate has become a rising profit for the globalization of any country. Currently, both in property sale and rentals, a limited number of leading portals dominate the market.
Coherence between Real estate management and blockchain technology.
Before the inception of cryptocurrency and decentralized systems applications, the mask involving transactions between buyers and sellers has been at a low ebb. This is as a result of lack of transparency thus limiting the chances of running a scalable, seamless, flexible operation between buyers and brokers.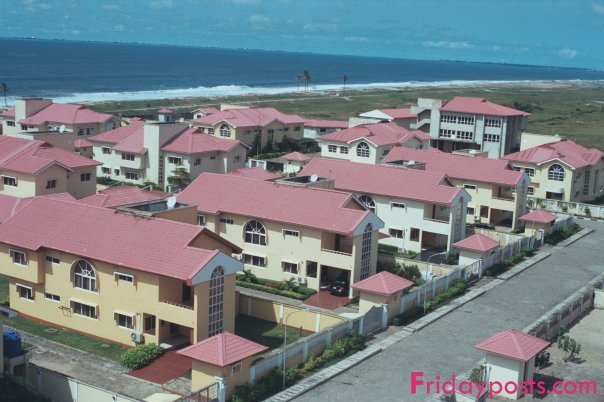 Smart Contract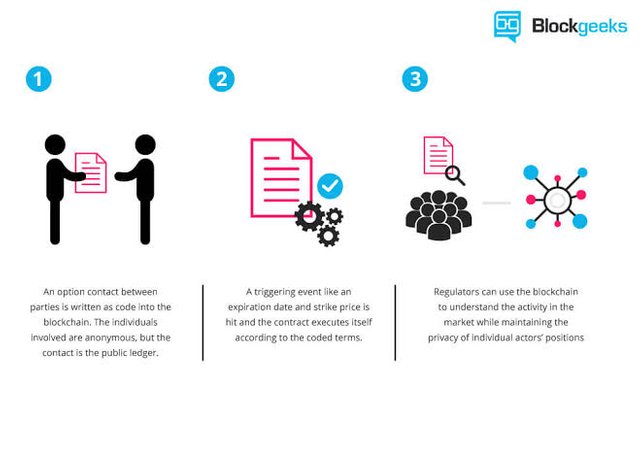 These are self executing contracts with the terms of the agreement between buyer and seller being directly written into lines code. The code and the agreements contained therein exist across a distributed decentralized blockchain network.
Smart contract will support the buying and booking processes, allowing real time public key stamped rentals and offer contracts taking away trust barriers and inefficient communication between the parties involved. Blockchain based property transfer is foreseen in Zillios technology providing a future proof infrastructure.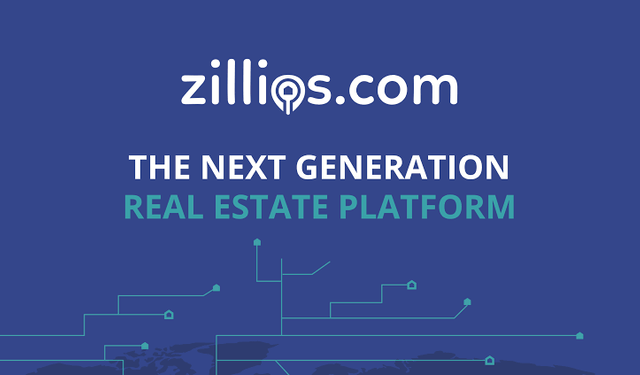 Zillios is a crypto based company that is inclined in proposing a development of next generation property platform with blockchain technology, which will offer solutions unique and disruptive solution in the real estate portal advertising market.
Brief historical background about Zillios
Zillios was originated from the Greek word "Zillia" which simply mean zillions (A Very Large number). So Zillios in relation to real estate management is a platform that is ingeniously designed to become the real estate platform with the largest number of international properties offerings superior users experience to all key players.
Achievable aim of Zillios and it's benefits
Zillios aim to bring inventiveness in the real estate portal as this propel the resplendent marketing solutions for agents and owners to propagate their visibility and ensure a futuristic plan in property business.
Zillios is the only international real estate portal where both owners and agents can publish all their properties for free, resulting in one-stop-shop platform for international buyers and vacation rentals.
Zillios Vs Current Real Estate Market
Zillios aim to be the most capable and price efficient real property portal in the modern market. In order to accomplish this, they are ensuring that owners and agents have the necessary criterion for documentations needed.
Zillios intend to revamp the real estate market using blockchain technology and a disruptive business model to break the dominance of the leading current real estate portal.
This can be attain based on the grounds that Zillios now provides a scalable platform by serving next generational platforms coherently with serving key to stakeholders in real estate worldwide.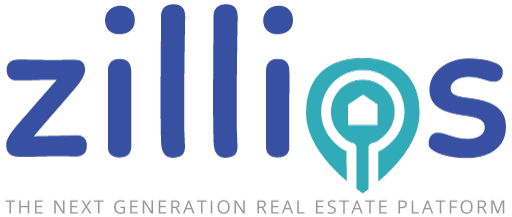 It is best to keep things in proportion bit with the current pitfall of real estate portal looking like a bleak, one can reckon that a viable option of new innovatives should be established. Before the resurgence oh blockchain technology, business activities involving the real estate market was retarded.
Now for every business experiencing a recess, there is a need for visionaries that would retrofit new and improve designs to ensure a flexible, seamless, and rip-roaring success of that business.
Zillios offers peer-to-peer real-time blockchain based rental and sales closing, changing the traditional real estate market.
Challenges
Even though the real estate management market is facing some of the lowest interest rates in history, many people are having a hard time qualifying for a loan from the bank. This holds especially true for the self-employed. It is also true for people who have just started their job, have poor credit history, and/or have a debt. The problem of qualifying for and getting credit is a massive one as you need to be able to purchase a rental property in order to be part of the real estate investing world.
As I've mentioned before, real estate investing is a business as well as a part-time job. Once you've become a landlord, you will have to deal with your tenants and fix any problems that occur. Whether it is a broken pipe in the middle of the night or a problem with the laundry machine on the weekend, you will be responsible for fixing it in due time. This will inevitably cost owners time and money.
Zillios providing the Solution
The most straightforward solution to this real estate investing challenge is hiring a professional property manager in conjunction to where Zillios comes in. True, it will cost owners some extra money, but a professional individual or company specialized in managing properties will save you a lot of stress and headaches. Moreover, the additional cost might not be too high as such professionals benefit from discounts from service providers, stores, and others. So, Zillios make sure owners don't spend all thier money for purchasing rental property in which they leave some extra cash for managing it.
Tokenomics
Zillios supports the exchange using the ethereum based token wallet. ZLST which is the official token of zillios is equivalent to 0.0652USD for an exclusive transaction cost.
Alternative methods of payment may be accepted at a later date which (if available) will be published on the Website.The Company will never publish any Token Sale address anywhere except for the section of the Website available to registered users only.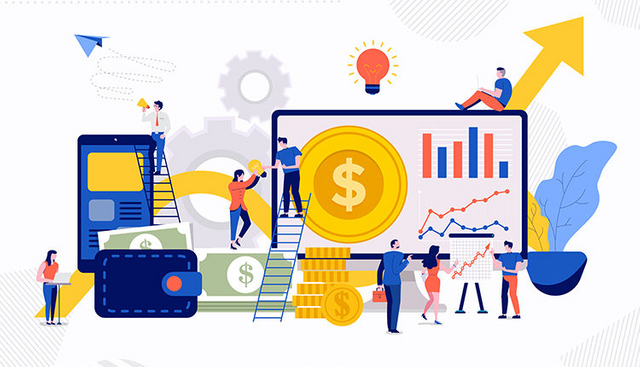 Conclusion
Zillios is not just about the technology, but it will actually help agents and owners to promote, sell and rent their properties in an affordable and transparent way. A comprehensive marketing strategy, rolled out country by country, brings in qualified traffic, unlimited leads, and direct bookings. Zillios is all that agents, property managers and owners will need.
For more information and resources, kindly visit their either of the links below.
Zillios Website
Zillios Whitepaper
Zillios Facebook
Zillios Twitter
Zillios Medium
Zillios Reddit
Zillions LinkedIn
Bounty0x username: officialgbade