Crypto Market Musing - 30th of March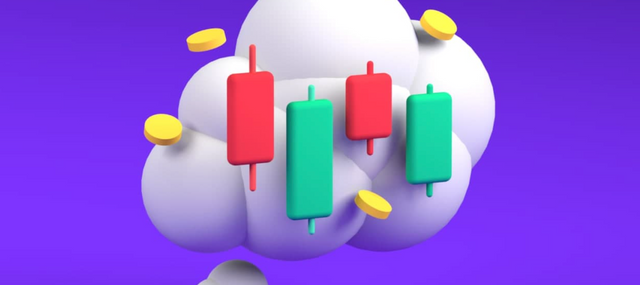 PayPal's Latest Crypto Feature 💸
PayPal has announced that customers in the U.S. will now be able to make purchases using crypto at millions of businesses around the world. The feature — known as Checkout with Crypto — is set to expand over the coming months. It immediately converts digital assets into cash at the checkout, creating "certainty of value and no additional transaction fees." Read more here.
Bitcoin Surges to $59,000 📈
The news helped Bitcoin race higher on Tuesday — and at one point, the world's biggest cryptocurrency neared $59,447.22. All of this takes BTC within touching distance of $61,683, the record highs that were set 17 days ago. Binance Coin is another big winner with 24-hour gains of 8.8%, while Uniswap is nursing a 2.84% loss. Check out the rankings here.
BTC Rewards… for Mortgages? 👀
A Canadian fintech firm has announced that it will reward users with Bitcoin worth up to $2,450 whenever they take out a mortgage or refinance through its platform. Mogo says this feature could prove attractive for consumers who want to gain exposure to crypto without putting their own funds at risk. If that same $2,450 had been invested five years ago, it would have been worth more than $275,000 at current market rates. Here's the latest.
Tether Fully Backed, Report Says 💰
Tether has released an independent accountant's report that confirms its USDT stablecoin is fully backed by dollars held in reserve. The audit found that Tether had total assets of $35,276,327,156 as of February 28 — beyond the 35,111,966,857 tokens that had been issued as of that time. It has long faced criticism about whether it has the dollars sitting in a bank account to honor all of the USDT in existence. Read our story here.
And that's our roundup! Which story did you find the most interesting and why? You can read more of our content at our Alexandria platform here - https://coinmarketcap.com/alexandria/