Crypto Market Musing - 29th of January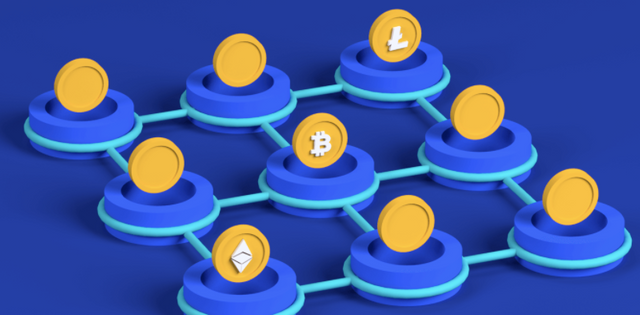 Revealed: What the Typical Crypto Owner Looks Like — and What They Own
Binance has released a new study that delivers a compelling snapshot of how the crypto industry is looking in 2021.
According to its new report, 52% of crypto owners consider digital assets as a source of income — and for 15% of users, it's their primary source of income.
The survey of 61,000 people in 178 countries and regions also pulled up some more interesting stats, to read more about this story, Click here.
Facebook's Diem Testnet Has Processed 52M Transactions — But Challenges Lie Ahead
Facebook's stablecoin might have fallen off our radars in recent months, but data shows that the testnet is continuing to gain strength.
According to the InDiem Blockchain Explorer, more than 52 million transactions have now been processed — and at present, the network is currently running at about five transactions per second.
To read more about this story, Click here.
8 Crypto Firms That Are Hiring Right Now: February 2021 Edition
Finding jobs in the growing crypto industry can be confusing so we have created a list of some top job openings, ready to accept your resume right now! To see our list, Click here!
And that's our roundup! Which story did you find the most interesting and why? You can read more of our content at our Alexandria platform here - https://coinmarketcap.com/alexandria/