BTC vs BNB // Market DEC 20
Peace Steemians,
I hope you all are enjoying your time.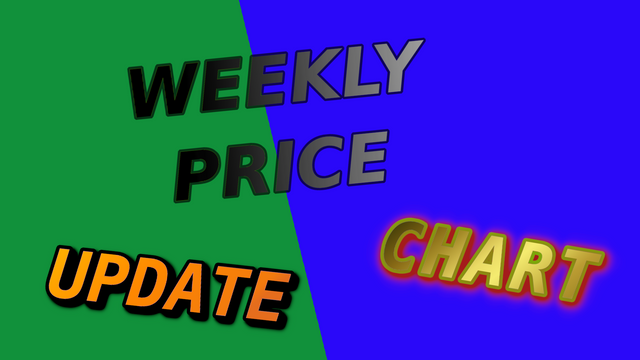 Greetings to you dear readers. The price of the token presented above on the two hours chart is going to be reviewed in a short description of trends. It is important to never invest more than you can afford to lose. The opinions given in this article are only for educational purposes. Please I recommend you to conduct thorough research on the cryptocurrencies you have as targets before any action in this volatile market.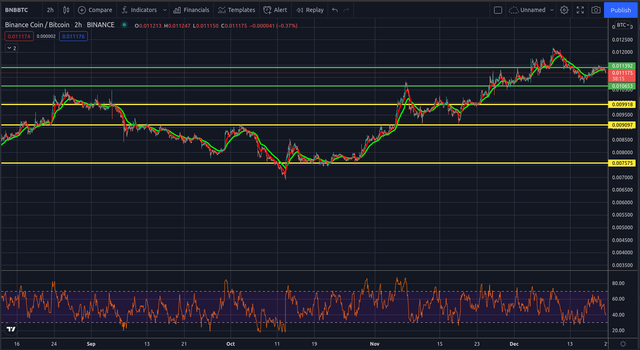 BNB has begun an uptrend.The long ride down, the red wave, has stopped right above the resistant lines. On the daily candles chart, BNB prices are close to 0.0111 BTC as the moving average shows a rise of the curb.
It is prudent to hold on to any transfer of your BNB token value into a stable coin. The price may not fall down in the coming hours.
Entertainment purpose only.
Regards