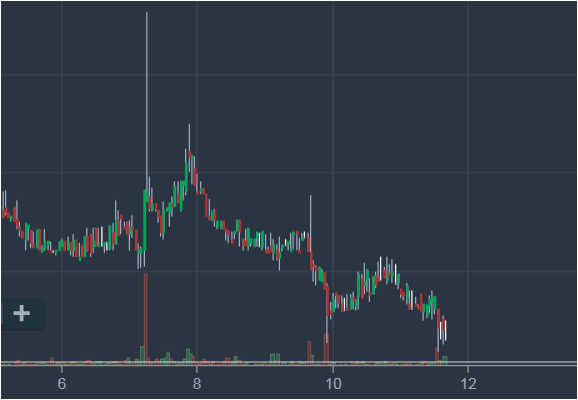 The market is deflating ?
There is no new money coming to crypto
There is too little hype ?
It seems that attendance is not what expected if one was to judge by the ammount of posts using the #steemfest tag.
Also te rewards are kinda low.
There is too much focus on dApps
Steemit thrives in blogging and calls many normies that are quickly disspointed, as the normies leave... Who is going to use the dApps ?
What can we do to help?
@ned wants to bring normies in... And he is right to do so... But what is the incentive for normies to produce quality content ?
The talks about 50/50 curation rewards is another worry for normies... as is they already get little rewards... If 50% of them now go to investors... aren't we trying to kill the source of hype ?
As a small investor I hope to see more attention by the big stakeholders about user adoption and retention