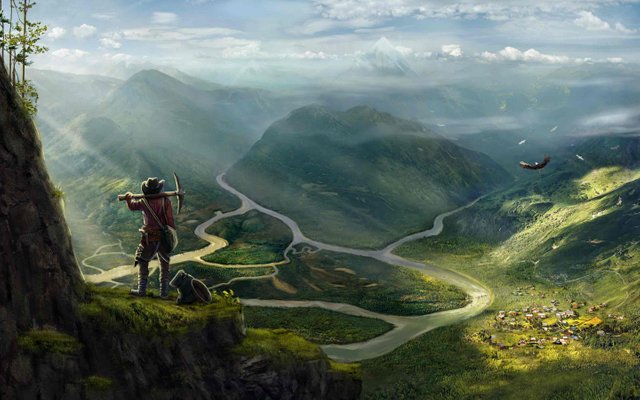 There is gold in 'dem hills.. virtual gold!
PGL token is the currency used in a new game called Prospectors.. and the beta version of the game launches in just 6 days!
Currently the PGL token is trading at around 7-10 cents, and the total supply is 220 million.
The prospectors game is set in the old wild west days, you must manage your miners, equip them, build building, plot land.. and start mining yourself some gold.
There is much more strategy to it, although i am yet to test the demo and try out the game.
Although hopefully soon i will be granted early access to the game and will let you guys get a sneak peak.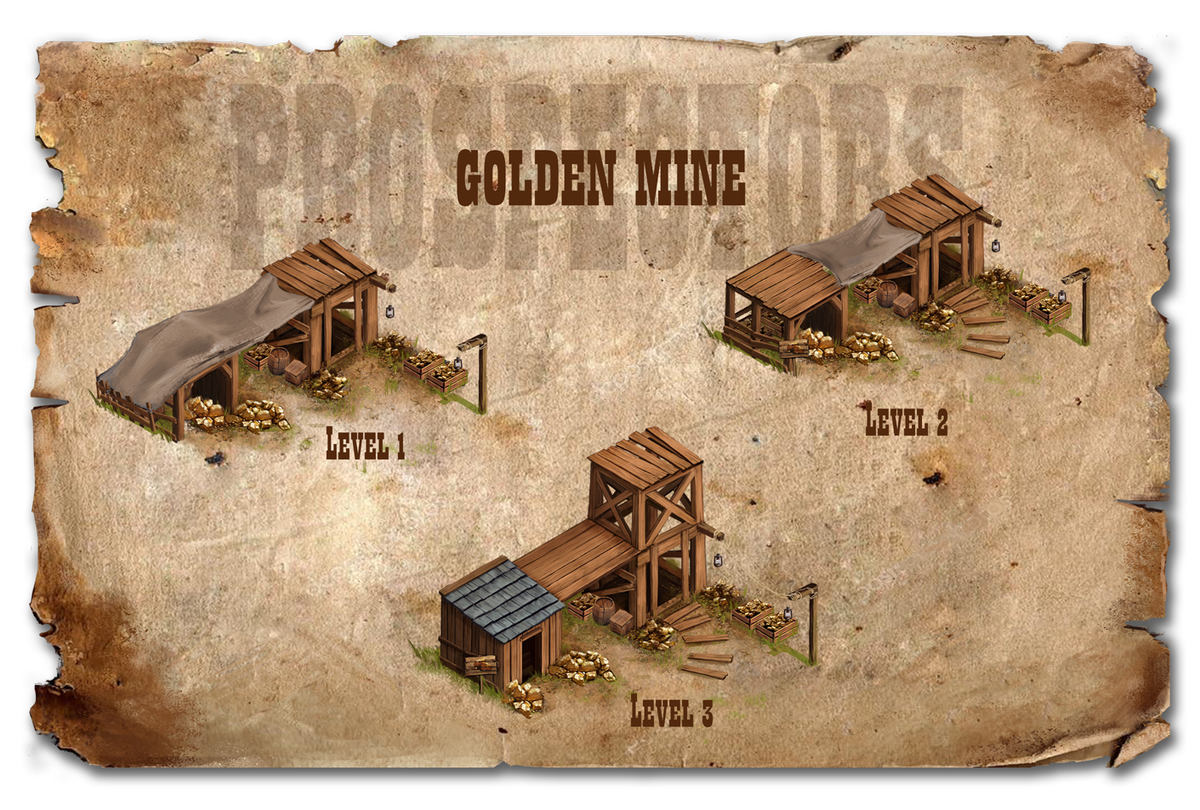 Click here to watch the Prospectors promotional video: