My Best Of List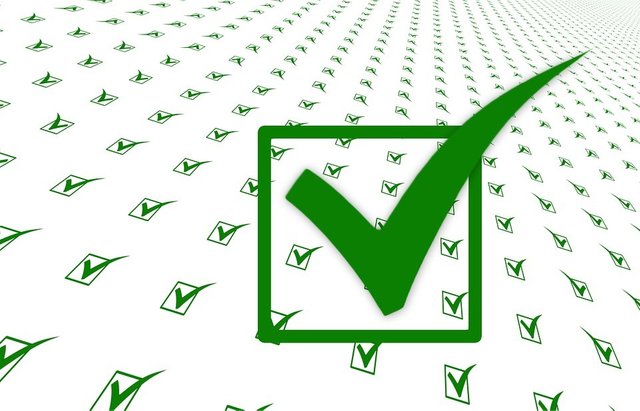 I have been pretty busy lately, as any (few) regular readers have probably noticed. I am really not one for forcing out less-quality content in the name of having regular content, but given it's been a week or two since my last post I figured I needed to do something.
So, today is kind of a "best of" post. If you are yet to read these posts below then you might want to check them out; they are pretty timeless and probably some of my better posts.
Have an android phone? Here are 3 tips that you won't find in most "improve your android" lists of tips.
Fight viruses and keep your computer secure by beefing up browser security.
My commentary on a commentary of banks being overreaching and closing an account of a crypto trader.
How to use email filters to keep your inbox clean.
Why we are a lot safer from the "Flippening" then some people think.

---
Posted from my blog with SteemPress : http://t4ch.top/my-best-of-list/
---