Throughout history and in all parts of the world it has always been of great concern for people the fact of the protection of our assets, call money, confidential data, taking into account that these assets are connected to the Internet. Theft has always existed, hacking into bank accounts, and thinking that at a certain time of disappearance of our goods, it is impossible for anyone or any company to be responsible for this. Hence, large companies use amounts of money in protection, security, reliability for their customers, but there is always distrust, concern that at any time we can be a victim of theft or in cases of hacking over the Internet.
Goldilock, is a new type of storage system, which acts as a cold storage until the moment when the user needs to access their funds / data.
Goldilock is revolutionizing the way data is stored on the Internet by building an ecosystem to secure cryptocurrencies and digital assets for individuals and institutions. With an active functioning for individuals and institutions.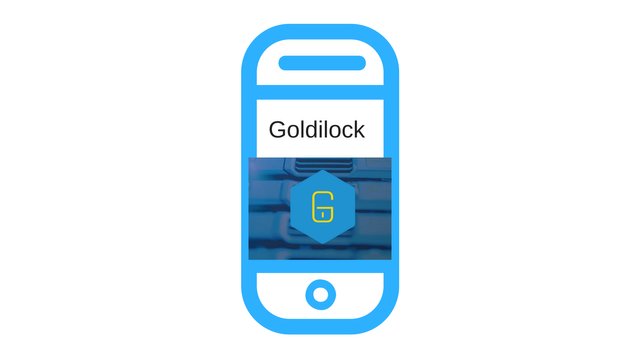 When a user needs access to their private data, the physical device that stores their information is connected to the Internet and the user is granted limited time access through non-IP technology with secure authentication layers.
Goldilock will use the NEO platform. NEO and Goldilock share some core values that make it the perfect technology to build Goldilock.
Goldilock is based on the idea that, if it is connected to the Internet, it can be hacked. In recent years many hacks have been seen in the cryptocurrency industry, which shows that this statement is true.
This is the reason why Goldilock uses a "physical air disconnection" method. This means, as the name suggests, that devices that store sensitive data are physically disconnected from the Internet.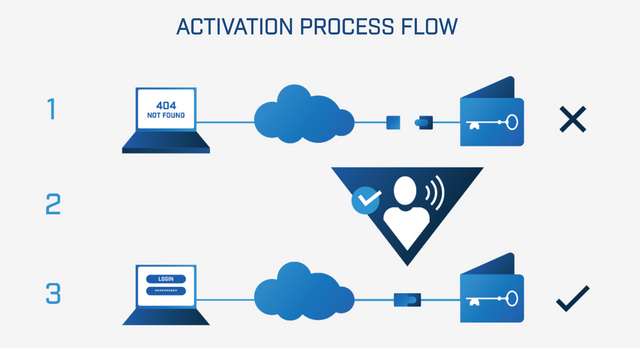 internet
Current storage solutions
methods:
Centralized
Centralized storage methods remove control of private keys from the wallet custodian or exchange private keys.
Personal cold storage:
Problems with personal cold storage:
The user must be knowledgeable about the technology, not conducive to mass adoption.
Devices can be broken / lost, causing harmful losses.
The data is inaccessible without the presence of a physical device
Identity:
With Goldilock, users would be granted access to their documents by necessity. After the user has finished performing their identity verification, the data is again out of line, inaccessible for anyone to see or access.
Wallet:
Users can save their cryptocurrencies with Goldilock, and the information will be stored offline until such time as the user requests that information. At the time of the request, the data will be temporarily connected to the web and will be delivered to the user through a trigger mechanism that is not IP.
Token of Goldilock LOCK
LOCK is the utility token that will be used to power Goldilock services.
NEO will be the first blockchain to integrate, and others will do so shortly.
internet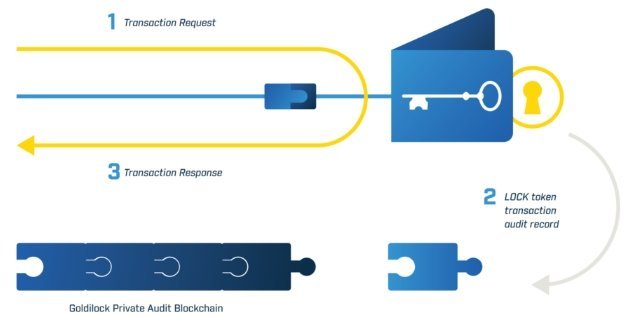 internet





termination


The use of Goldilock service will be very important for all users who have up to now maintained the care on the safekeeping of their goods, and confidentiality via internet, Goldilock offers efficiency, speed and above all, the most important security service, when it is necessary to use either our monetary assets or any confidential information.


GoldilockGoldilock will use the NEO platform, they share some core values that make it the perfect technology, in this great project.
This is the reason why Goldilock uses a "physical air disconnection" method. which means that the devices that store confidential data are physically disconnected from the Internet. this prevents them from being products of hacking or theft of our products.

This writing was done by @nancyka for the contest of @originalworks, sponsored by Goldilock.

My publication on Twitter: enlace

Goldilock2018