Coin Market Cap over 600 Billion
What is the coin market cap and what does it mean? https://coinmarketcap.com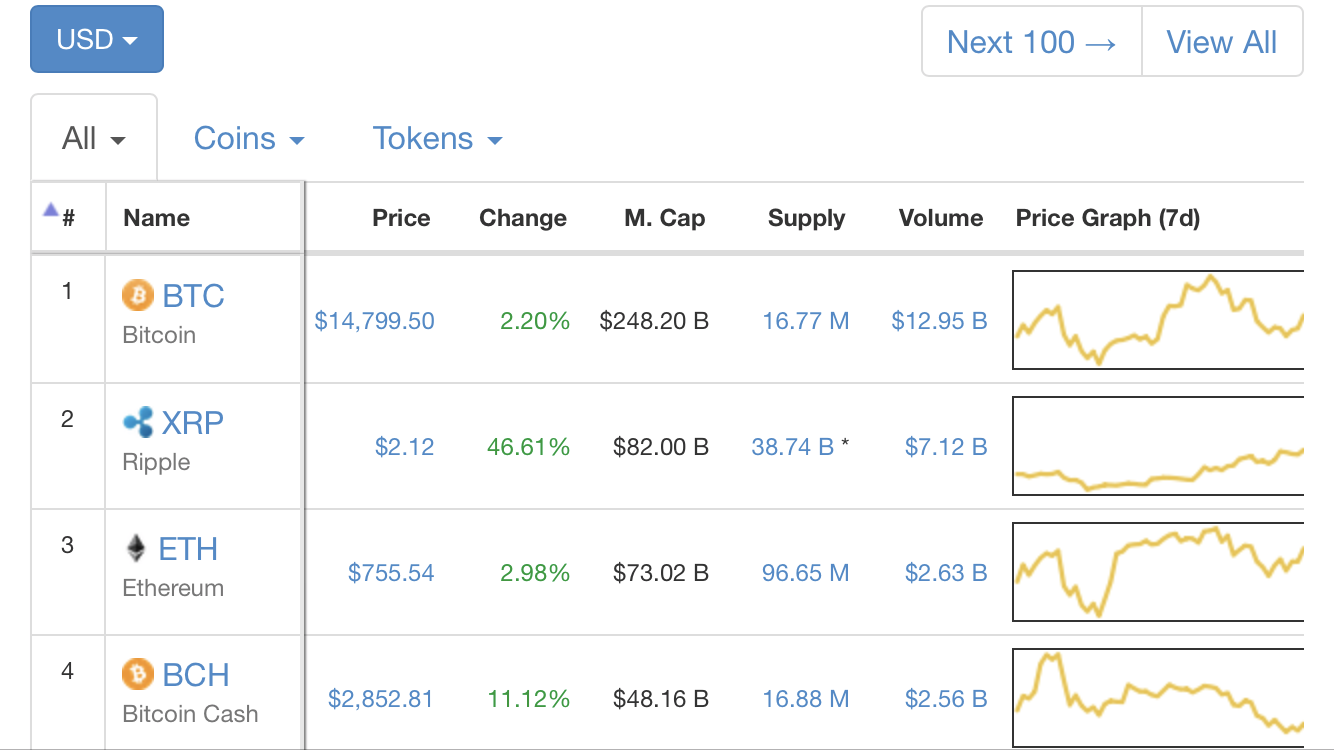 The CMC is not the amount of money invested in Crytocurrency. It is the total value of the available coins at current valuation.
If no one is willing to sell for example SuperiorCoin under $1.00 and there were 100 million available, the market cap would be 100 million USD, if someone decided to sell at $0.50 and there was a purchase at that price the CMC would then go down to 50 Million USD. That would remain true until a sale is made at higher price for example $0.99 , at which point it would then be 99 Million USD.
So its more important to view market volume and market liquidity along with the CMC as there could be no Liquidity and no volume but a high market cap.
Here is a video made by Nathan Senn a month back talking a little about the CMC and its implications and meanings.