OFFICIAL LINK
https://www.presearch.io/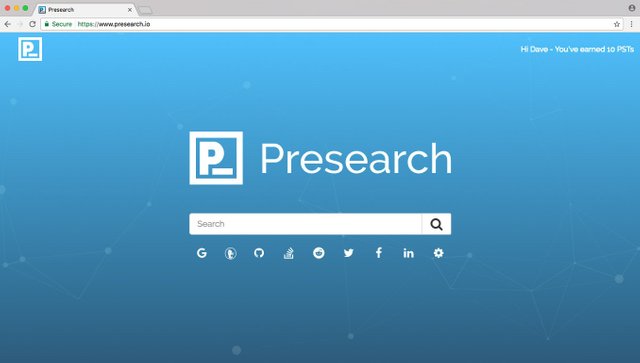 WHAT IS PRESEARCH ?
Presearch is a search engine based on blockchain technology and sees itself as an open, decentralized search engine that rewards community members with Presearch Tokens for their usage, contribution to, and promotion of the platform.
It launched as a closed beta on the 15th November 2017 for a limited audience and opened up for a public beta on 9th April 2018. The closed beta had an estimated 15 000 users join by word of mouth and the open beta aims for 100,000 users by end of May 2018.
Presearch rewards community members with Presearch Tokens for their usage, contribution to, and promotion of the platform.
In a world where one company controls 77% of all searches, influencing trillions of dollars in spending, shaping perceptions and effectively acting as the primary gatekeeper to the Internet, a new, open and community-driven search engine is a necessity.
Presearch has an innovative go-to-market strategy to target the most frequent searchers – web workers – and gain early adoption, on their way to releasing future versions of the open source platform that will utilize a blockchain-based indexing that is added by community curation.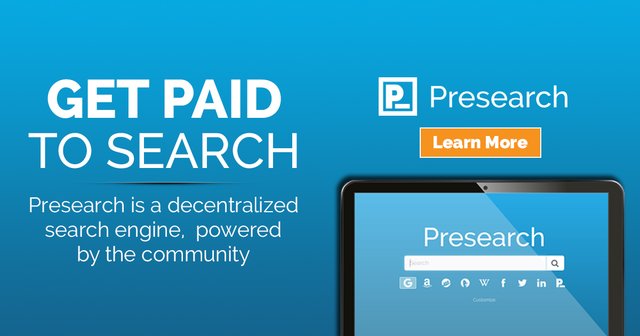 SHOULD YOU INVEST IN PRESEARCH?
I can honestly say there is a clear and present need for an open, decentralized search engine.
The world cannot and should not continue to rely on one company for the vast majority of its searches, especially when that company has so many other vested interests that may conflict with providing objective answers.
Having tried out Presearch over the past few days and reading over the whitepaper I have to admit I'm not awfully excited about the project. They're going after a huge market, with a need for disruption, they have a solid ideology, however, I feel they lack a solid roadmap on how to achieve their goals I'm not convinced. The will need to find a way to provide a superior product, showcase the value of decentralised search, create a multiple income generation streams, manage huge sums of data and look to retain users long term, this is a huge undertaking and apart from rewarding users with tokens I do not see a real long-term strategy for the platform.
Also having such a large allocation of tokens kept by the team makes me feel uneasy, I know its claimed to cover expenses in the long run which they would need if they are to compete with Google but without a solid track record the exit would still be hugely profitable for those involved if they decided up and quit.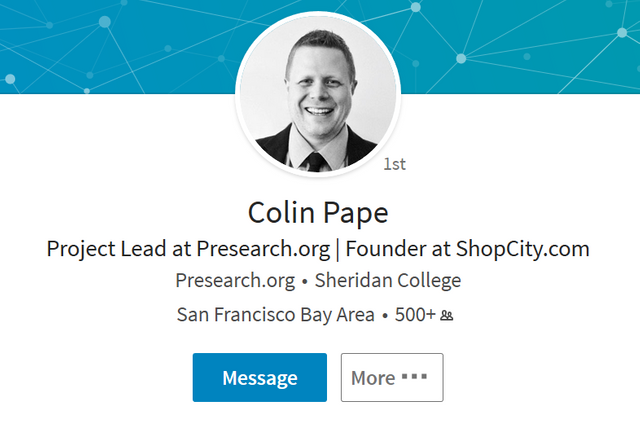 JUST MAKE PRESEARCH AS YOUR DEFAULT SEARCH ENGINE & EARN AS MANY TIME AS YOU SEARCH ON WEB !! WOW
click on the below link & use my referal code to signup & get 25 token free