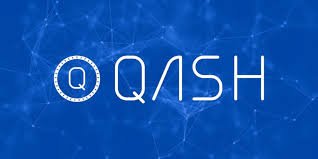 I. Overview
Co-founded by Mike Kayamori, QASH is famous and known as a liquidity token. Alongside Mike Kayamori is the Quoine team that has the objective in "providing liquidity to the non-liquid crypto economy". QASH is now the exchange token for Qryptos and Quoinex.
II. Technical Specifications
Name: QASH
Ticker: QASH
Algorithm: ERC20
Total Supply: 1 billion (July 27th 2018)
Current Supply: 350 million (July 27th 2018)
Protocol: Proof-of-Stake
Market Cap All Time High: 857 million (Jan 15th 2018)
Exchange: LATOKEN, Quoine, Huobi, Gate.io, Qryptos, Ethfinex, Hotbit, EXX, IDEX, GOPAX
III. Fundamental Specifications
The cryptocurrency market we have today is still at a very pioneer stage and it is only starting to get mainstream. Even with it being at such an early stage individuals often come across liquidity issues especially during trading. Hence, Quoine Liquid trading platform was created to solve the issue at hand. The trading platform provided by Quoine is a single globally-sourced trading platform which they call the World Book. This trading platform also has an associated suite of services like a prime brokerage. Together they both produce the highest level of liquidity in the world which will then allow individuals to be able to exploit the opportunities the cryptocurrency market can offer them at the highest level.
Ever wonder why some trader's orders on the same coin gets filled on one exchange but does not on a different exchange? This is because there is a clear liquidity issue where there is more liquidity on one exchange for example Binance as compared to Kucoin. With Quoine creating a central token called QASH, this issue will be eliminated as the liquidity of the market will become one. The QASH token will be the central component between exchanges, FX brokers, banks, individual investors, institutional investors, token holders, token issuers, and regulators. With that being said, surely individuals in the current cryptocurrency market can agree how important QASH is to the market especially when institutional money (big money) starts coming in.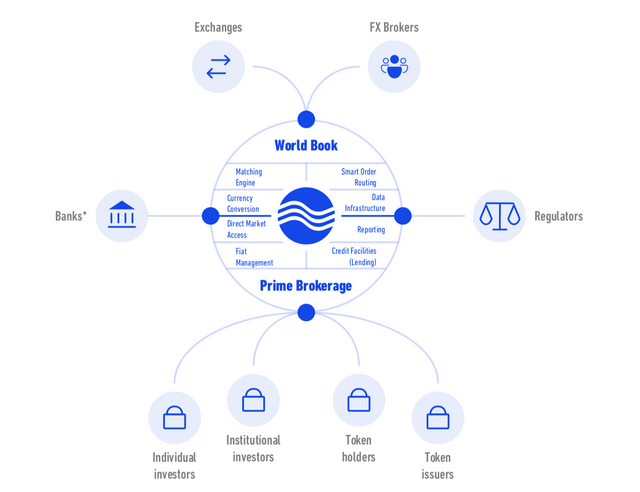 IV. Coin Index