Mile Bonus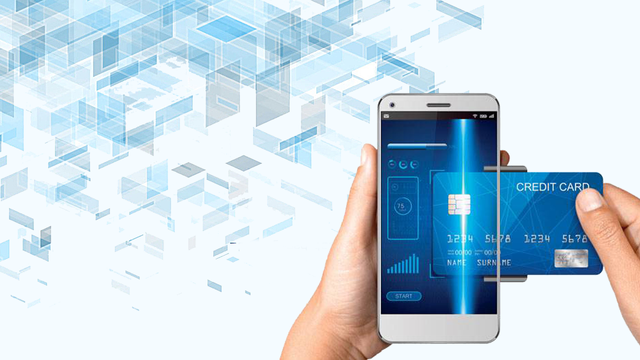 Free your wallet
'Free your Wallet, Free your Time' is Mile team's motto of the Mile wallet project. Mile team expect users to throw away all the point cards in their wallet. If all 'points' are integrated into the one platform, users can save and manage their balance better than now and more personalized service will be possible through that platform using users' records.
Mile Mobile Application
Total payment solution through mobile application and blockchain technology
Mile Card
Plastic card to use in offline payment system like POS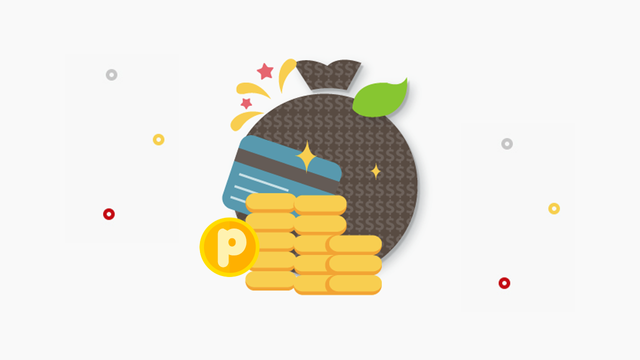 Save for Your Trip
Users can save 'Mile' to travel other cities or countries. Mile helps to get additional benefits to potential travelers. For example, users who book premium hotels with Mile Member Store brand can earn additional Miles. Mile team's mission is to fuel people's dream of travel.
Mile Bonus
Bonus from Mile team. As users use Mile platform in their daily payment life, they can save Mile bonus for cultural purpose. Instead of trip, users can enjoy various contents and users don't have to leave to another place to enjoy your life. It will include movie, book, musical, concert, exhibition, and culture center classes. Users also can pay cultural events with Mile if they want.
※ Mile Coin's 4th ICO is now on sale. You need personal wallet to join Mile ICO