100k USD? Onde? Eu quero!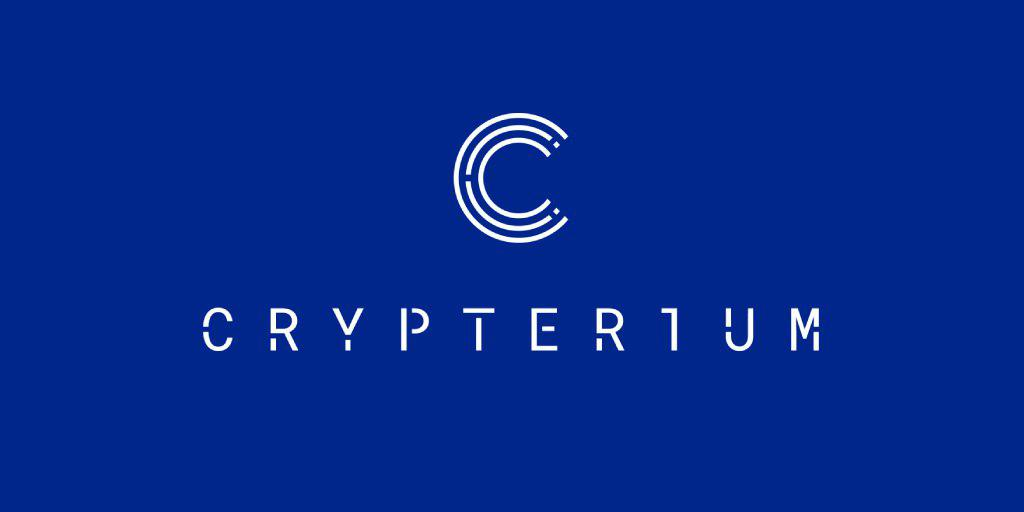 Você não leu errado! É isso mesmo. Este post pode te dar a chance de ganhar 100k USD em uma criptomoeda. Quer saber como? Continue lendo e desvende este mistério.
---
Como faço para ganhar essa bolada?
É simples e difícil ao mesmo tempo. Eu explico: Você deve acertar o valor que a Crypterium terá em setembro.
Esta moeda está entrando na corretora HitBTC e está comemorando desta forma. Eles vão dar 100k USD em Crypterium àquele que chegar mais próximo do valor da moeda em setembro. Se você quer participar, basta clicar no link aqui e dar seu palpite.
Mas acelere! Esse palpite só poderá ser feito nas próximas 21 horas. O prazo já está fechando. Você conseguirá acertar o preço desta moeda daqui a 6 meses?
Se acertar, me manda alguns. =)
Fique ligado também se você comprou esse token, pois muito provável que após alguém levar a bolada desta promoção ocorra um dump de 100k USD! o.O
Já imaginou? Pois é, fique ligado!
Isto é tudo pessoal.
Forte abraço,
Michael Risco.
Fonte: Crypterium
This post was written in Portuguese. Please consider using Google Translate or other online translator to help you with translation.