Crypto Tournament Begins TOMORROW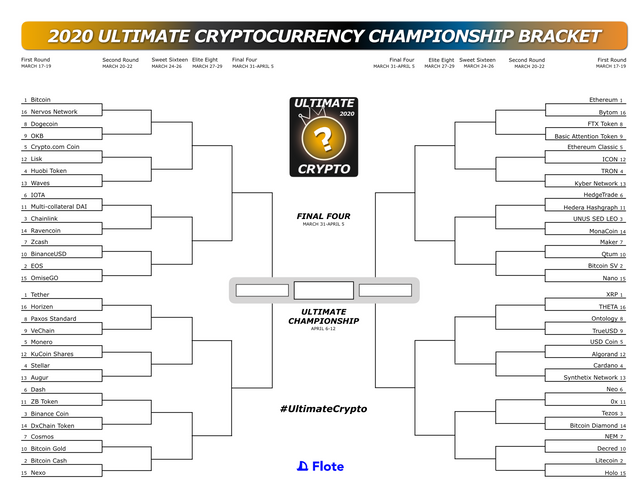 See any coins you think might lose early? Steemians, if you're pissed off at Justin Sun, you can vote against TRON in the first round and vote for Kyber Network.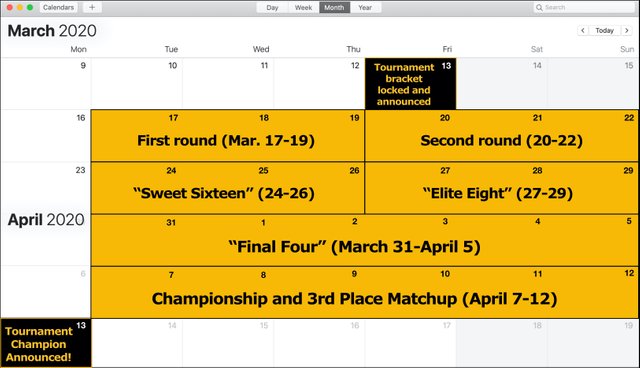 Vote on Twitterhttps://twitter.com/UltimateCrypto7 or at the website
The first round opens tomorrow and finishes up on Thursday 11:59 pm Arizona time.