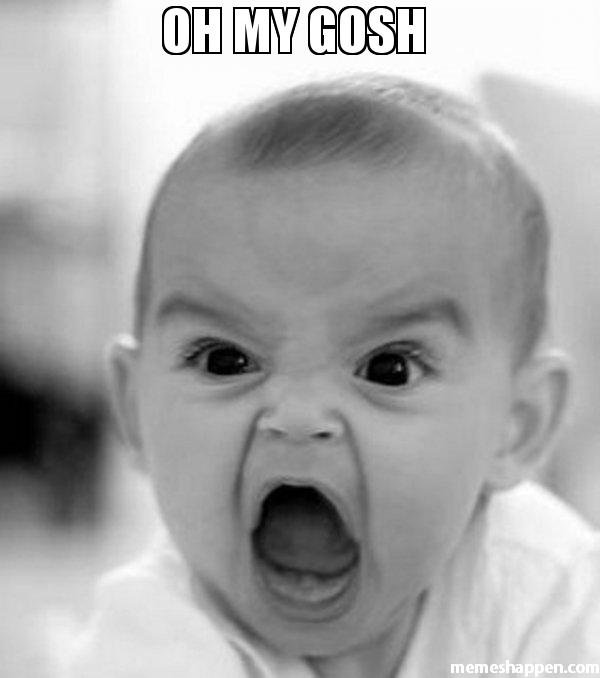 What will we ever do!??!
I'll tell you what I'm going to do....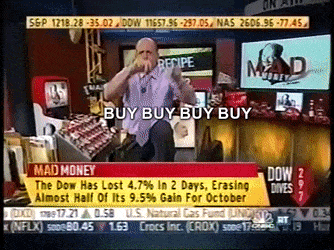 Call Yo Mama, Call Yo Wife, Call Everybody
It's a rush to the bottom and I'm going to make some money on it.
Please for the sake of my conscience and your bank account...
DO NOT PANIC SELL!!
The world of Crypto has seen this before.
It has been through the ringer and came out the other side unscathed.
The price WILL rebound, and those who don't sell will enjoy a nice profit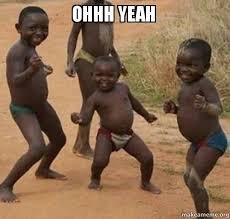 this is who you want to be
Why do you think the Crypto price has tanked so hard??
How are you responding to the crash??
What do you think the real bottom is??
When do you think the price will turn around??
Stay strong my friends! This is when great men and women are made. Don't be a N00b!!