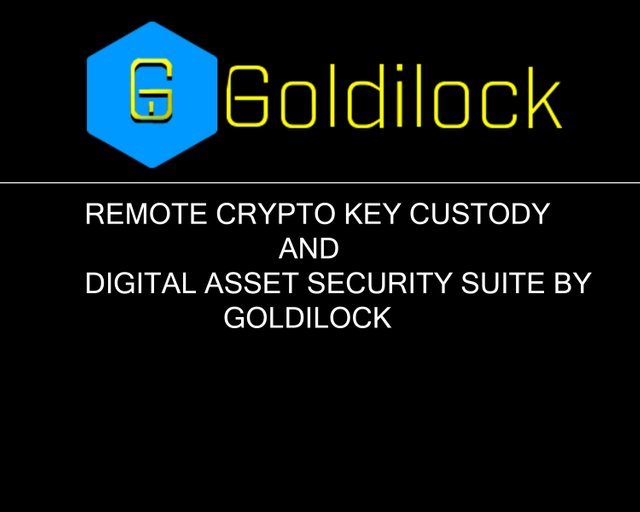 Goldilock is a remote crypto key custody that store cryptocurrencies and sensitive digital data on Internet and secure it until the user need access to their data.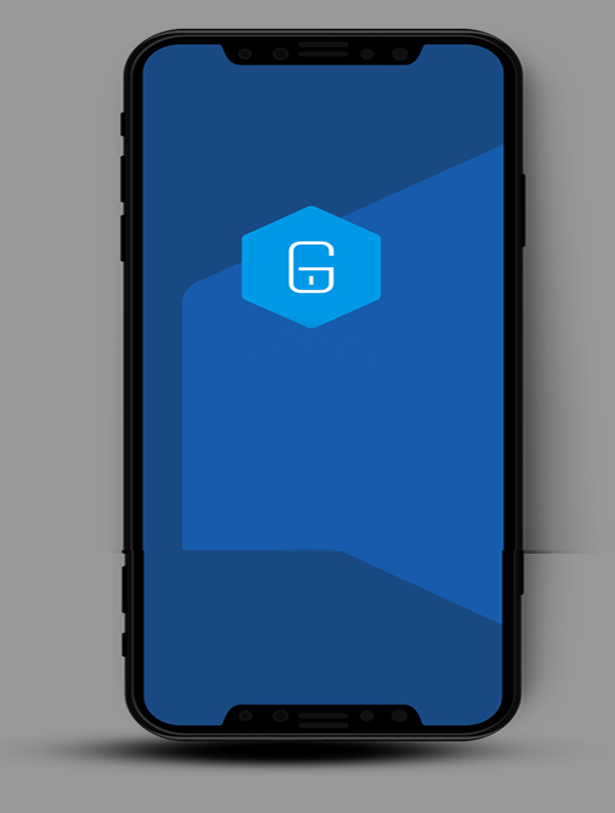 Benefit of Goldilock
Goldilock helps in securing and keeping data on Internet so that the user can access their data on Internet as at when needed.
Goldilock is a best security systems of saving and storing data and information about cryptocurrency on the Internet by building ecosystem to secure cryptocurrency for individuals and institutions.
Goldilock
Impact of Goldilock
Goldilock will change the way people handle their digital because data are saved and secured online until the user access it.
Goldilock access data using Internet connection and user are given limited time to access their non-IP technology with secure authentication layer.
Goldilock airdrop uses a physical airgap disconnected from internet because of a physical airgap disconnection innovative.
Benefit of hot and cold storage
Hot storage is a cryptocurrencies wallet connected to internet and can be accessed immediately using Internet connection. E.g I cloud
Cold storage is cryptocurrency wallet that is not connected to the internet and can't be often e.g old project.
Hot and cold storage are both useful and they both access data and secure data until the user access it.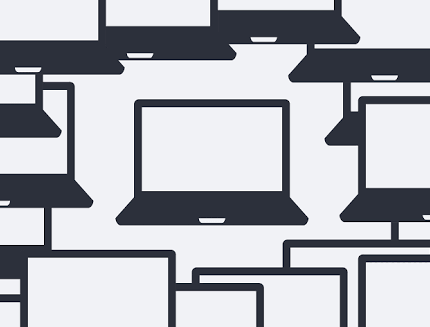 Benefit of keeping data offline using airgap technolgy
Airgap is a networking security that make sure a secure computer network is physically isolated from unsecured network.
Airgap create a network that is physically separated from all other networks.
Airgap is keeps data safe offline and make sure data are safe from hacking because of physical separation of network.
Goldilock option for NEO as their platform of choice.
Goldilock choose Neo because it allow developers to carryout development of smart contracts.
Neo is a blockchain that automate the management of digital asset using smart contracts.
Neo use a wide variety of programming language like C++
This is why Goldilock opt for NEO as their platform of choice.
For more information visit :
Goldilock website
ROAD MAP


Goldilock2018
https://twitter.com/Ajibolafaruk3/status/1026850662632640512?s=20