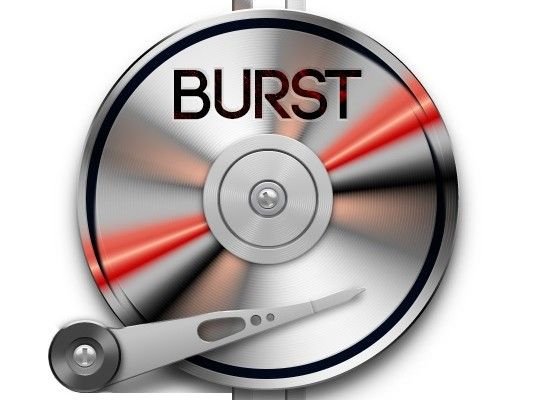 Hello Friends! I hope everyone is still alive and kicking. Last year was an amazing year for me.Its the year i got to join this amazing community. And the year i got to understand cryptocurrency and decentralization and how it all works. Its also the year i got to expound, stretch and expand my knowledge. I spent sleepless nights and endless days [ approximately three months] trying to understand and have a grip of how the crypto universe works. I sure did spend most of my time or let me say all of my time online doing lots and lots of research on how to mine different cryptocurrencies. My main aim was to find the easiest and most profitable coins to mine. By "easiest" i mean a coin that i could mine on my regular personal computer or laptop. I had written down a long list of cyptocoins that i went through one by one. Most of them required really expensive equipment and mining them seemed a little bit  more technical (for me that is). 
However, i found some that were pretty much easy to mine using a regular personal computer. There is a previous post i published on Mining GRIDCOIN a few months ago and republished it again recently. I tried to outline easy simple steps on how to mine it and the projects involved. 
Find link to the post here:https://steemit.com/cryptocurrency/@maxwell95/the-easiest-cryptocurrency-to-mine-regular-pc-laptop-2018
In this post i'm going to talk about another cryptocoin that's very easy to mine which goes by the name BURSTCOIN.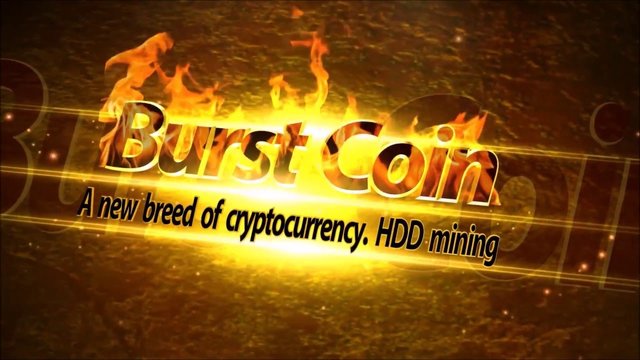 What is BURSTCOIN? 
It is a proof-based cryptocurrency and a payment system based on the block-chain technology that uses proof of capacity (POC). With Proof of capacity, one uses the computer's storage to mine coins. It is a more energy efficient alt-coin to mine since it doesn't use a lot of energy or CPU power and so you won't have to worry about paying huge electricity bills. It was introduced back in  August-10th-2014 and goes by the symbol BURST. This c currency is fully decentralized  and can be used worldwide. You can easily find it on a number of exchanges. It has a Market Cap of 151,752,984 dollars and currently 1,800,339,818 coins are in supply. December last year, BURST price multiplied 4 times in less than 2 days. You could always mine and exchange it for Bitcoin.
STEPS ON HOW TO MINE
In order to  mine BURST the following is all you need to do,
*FREE DISK SPACE
You need to have a free Hard Disk Space; At-least 100 Terabytes. The more the space on your computer the faster the mining speed and the more profit you will get.
*GET A WALLET
Download a wallet application [you will find it online from specific sites]that you will use to store your burstcoins on your computer. This way you will be running your wallet locally and you will have to synchronize your wallet to enable it work where you'll be able to download or withdraw your  . It takes a lot of time to synchronize but if you download the whole blockchain it synchronizes faster and quicker. You can also create and use an online wallet which i find a little bit easier and less complex. It also saves time.
*CLAIM BURSTCOINS FROM A FAUCET
 The next step is going to an online burstcoin faucet or any other faucet that offers free burst coin. Most of you all already know how faucets work. Post in your Burstcoin address from the downloaded wallet or your online wallet and hit the claim button. You will have a few burstcoins to get you started sent to your wallet.
*PLOTTING DRIVES 
After getting a few burstcoins into your wallet, you need to plot drives. I won't go to explaining what plotting drive is but its easy. In the wallet application software,click on plot drives and follow instructions.
*SOLO/POOL MINING
Before anything else you need to decided whether you want to mine as a solo miner or in a pool. Solo mining strengthens the burst network and the miner receives a whole mining block. With pool mining, the reward blocks are shared among miners.
*CONFIGURING MINER
Finally you can configure your miner and start mining burst.
You see it wasn't that hard. Just a few simple steps and you are good to go. If anyone is looking for another alt-coin thats easy and simple to mine and doesn't require very expensive equipment, and you also wanna be among the people who control the blockchain, give BURSTCOIN a try.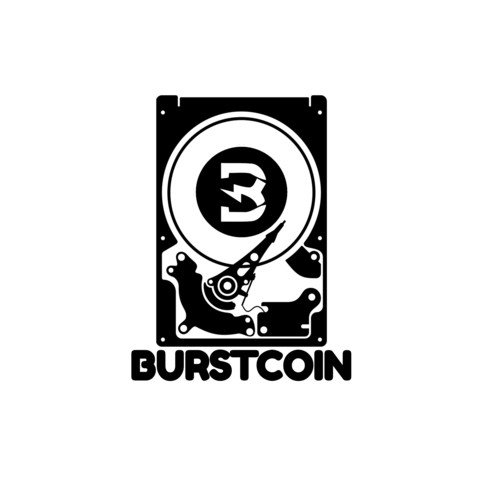 Image source: GOOGLE
UPVOTE THIS POST RESTEEM AND FOLLOW ME @maxwell95