WILL CRYPTOCURRENCY BECOME THE NEW MEANS OF PAYMENT?!
Everyone pays more and more digitally. The bank card and the credit card have become part of our daily life. Nevertheless, these means of payment are also threatened. Paying with the smartphone or even with cryptocurrencies is rapidly gaining in popularity. But can it become the fully-fledged means of payment?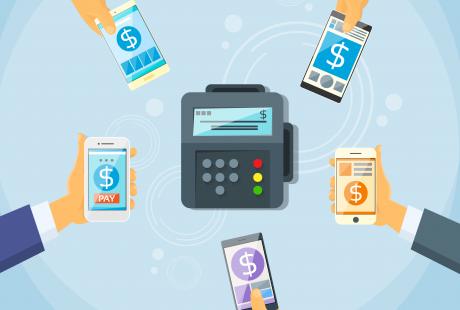 According to analysts, the digital payment industry is expanding to a market capacity of $ 726 billion by 2020. Traditional players like Visa and Mastercard do not just want to give up their dominance, but they do face competition from all sides.
PayPal is growing strongly, but digital wallets from Apple, Android and Samsung are also popular. Amazon does a lot of effort to use Amazon Pay and then there is also the strongly increased popularity of the crypto coins.
TenX from Singapore raised $ 80 million last year via an ICO. Open payment system OmiseGo reached a market value of $ 2 billion last year. Bitcoin grew into a mastodon with a market value above $ 100 billion. Litecoin recently announced LitePay, ...
But the adaptation of cryptocurrencies is not so fast. There are some big players who accept Bitcoin, like Microsoft, but a widespread adaptation to traders, is not yet available.
Cryptocurrencies still have a lot of work to break through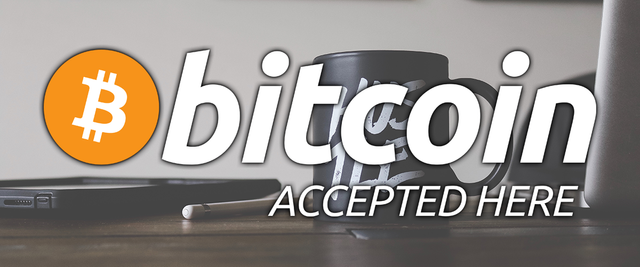 Merchants accept new payment instruments with a traditional background much faster than new payment instruments such as cryptocurrencies.
The transaction speed of most cryptocurrencies also isn'( fast enough YET to displace the other technologies.
On the other hand, crypto coins also have numerous advantages: For example, payments must not pass through a financial institution. This often makes the transactions cheaper and the transactions are more transparent.
The confidence of the blockchain must encourage the trust of cryptocurrencies. The world stands for a new wave of innovation within the payment system market. It looks like blockchain will play an important role in this. The extent to which cryptocurrencies can play a role in this will depend on innovation and adaptation.
What are your thoughts?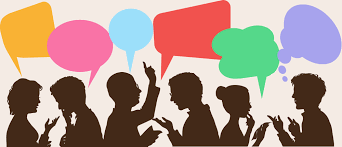 Do you see cryptocurrency become the new means of payment in the future?!
If so... buy and HODL. :-)
---
Thank you for reading.
Feel free to upvote, comment, resteem and/or follow my blog @maxdigi if you like my content. I greatly appreciate your support!
Kind regards,
MAXIDIGI