Bitcoin to be worth $25,000 at the end of 2018 and $250,000 in 2022 ?!
The Crypto Revolution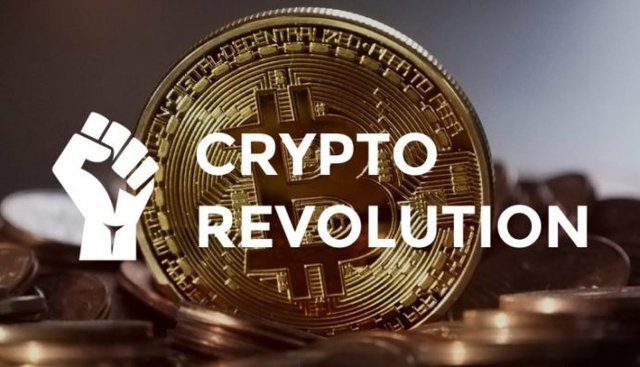 Thursday last week the price of Bitcoin quickly rose $ 1,000 and since last Friday, the price of the largest cryptocurrency in the world has risen above $ 8,000 per BTC. In my previous post you could already read that according to Pantera Capital Bitcoin has now seen its bottom and if we can believe expert Tim Draper, Bitcoin can even rise to $ 250,000 by 2022...
Just dreams or soon to be reality? Lets hope the second...
Tim Draper is not just an expert. He invested in Skype, SpaceX and Tesla at an early stage. According to Draper, the sharp increase in Bitcoin's price is due to a strong increase in new capital, mainly from institutional investors.
Draper has a price target of $ 250,000 for Bitcoin within 5 years. This means that the cryptocurrency may increase by a factor of x31 over the coming years to a market capitalization of $ 5,000 billion. At the peak of the crypto market at the beginning of this year, the total market was not even worth $ 900 billion...
Still a long way to go which means still a lot of time to make money! (invest)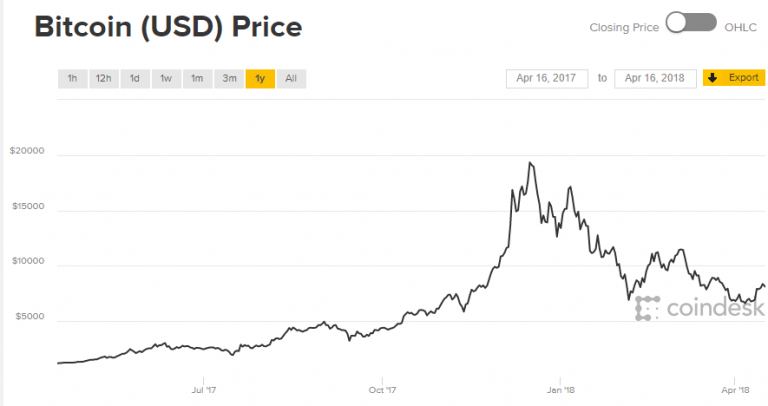 Is paying with Bitcoin the future?
Draper expects Bitcoin to be able to evolve into a currency that will be used by billions of users, traders, restaurants, companies, ... this requires much greater liquidity and market capitalization.
Tim Draper is already the third expert who dares to claim that Bitcoin will reach new ATH's and the value will keep increasing massively...
Peter Thiel, another technology god, also expects Bitcoin to be worth thousands of billions of dollars.
A third Bitcoin-believer with a much higher price target is Fundstrat analyst Tom Lee.
He expects Bitcoin to increase to $ 25,000 this year. Probably we will see the first new record in mid-2018 [at $ 20,000]. Then in the second half of the year the price can rise further to $ 25,000, according to Lee.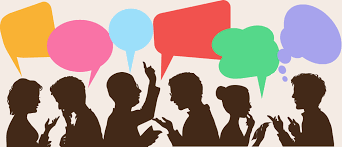 What are your thoughts on this?
Firstly I think these predictions sound amazing, but to be honest it's not even out of the question that this actually happens. Nobody can really see the future, but one thing is for sure: crypto is not going anywhere.
I think these predictions are really accurate and very likely to happen. I'm also very convinced that Bitcoin and other crypto will reach their ATH again this year. Okay the 250k bet is a wild one and nobody can really look that far in the future, but with the limitted supply of Bitcoin and the global increasing popularity... Why not?! I hope he is right.
TO THE MOON! <3
---
Thank you for reading.
Feel free to upvote, comment, resteem and/or follow my blog @maxdigi if you like my content. I greatly appreciate your support!
Like my Facebook-page for updates when I post
Kind regards,
MAXIDIGI