Sustainable Tiny Hotels meets the smart digital-way-of-life by leveraging the power of Blockchain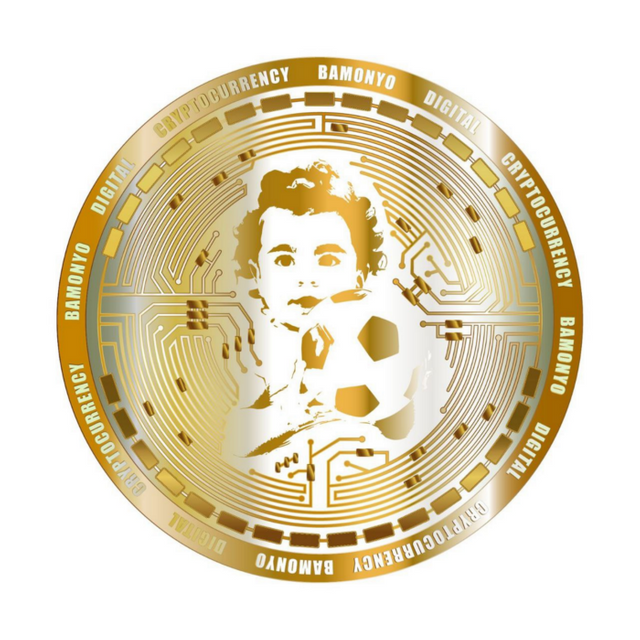 Introduction of the Bamonyo Project
Florentin POGBA and his team at the Bamonyo project have created a new opportunity for the hospitality world to meet the digital world. This star studded team are determined to create a successful crypto project and support it with a massive community and celebrity influence. Their aim is to establish the standard of how a cryptocurrency and community should operate in the hospitality sector by creating the tokenization of Tiny Hotels. With a mission to change the way new investors view crypto, they pride themselves in transparency, professionalism, dedication and sustainability. Their constant drive for success is evident through their enthusiasm, fundamentals, innovation and stunning sustainable Tiny House designs.
---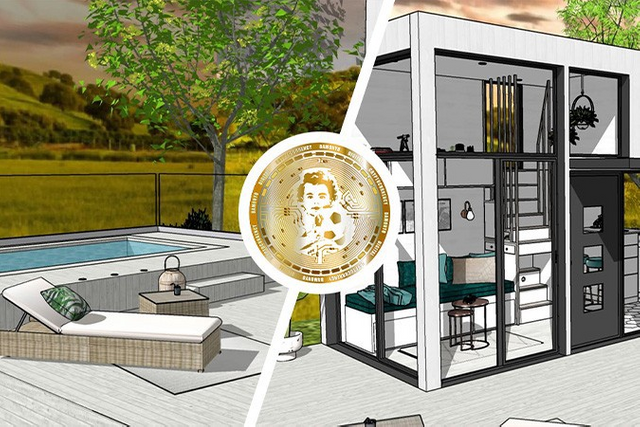 The Vision
The Bamonyo Team plan to build hotels all around the world in a very short period of time. Through tokenization funding they will deliver thousands of hotels very quickly. They have laid the grounds for an innovative concept of hotels composed of luxury mobile homes on trailers called tiny "houses" while leveraging talented architects, carpenters, metalworkers, plumbers and electricians to make this a reality.
This concept has lots of advantages:
● The possibility of renting plots if a sale is not possible
● Developing hotels in stages and expanding as funding allows
● Economically viable and extremely practical to develop
● Implementation of security features like facial recognition
Discover their 1st demo hotel in Zanzibar, destination where this amazing journey begins in the quest to build 100 Tiny Hotels
---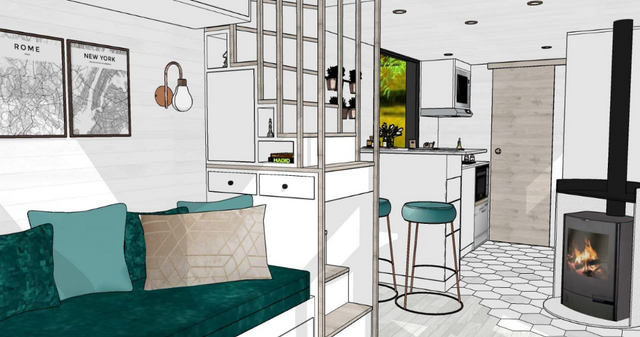 ---
The Hotel Chain
"To start our hotel chain, we chose the destination of Zanzibar composed of 3 islands (Zanzibar itself, Pemba Island and Mafia Island) because the local population is very nice and and the weather is excellent all year round. Also, we chose to set up our tiny house factory in Zanzibar because the workforce is qualified and accessible (the average salary is USD 150 / month). For our establishment, we are in close contact with the authorities, the Ministry of Land and the Ministry of Tourism and Tiny Hotels Group is registered in Zanzibar. Our local team is efficient. They are negotiating the best plots for our project directly from the villagers. Here is a video of our first demo hotel (5 tiny houses with big terraces and one covered Tiny Restaurant) :
Our hotels will be energy self-sufficient and regarding water, we have signed an agreement with the Global Institute for Water, Environment & Health to manage for us our supply of drinking water captured from the ambient air and from the ocean. In addition, this partnership is very important for us because we will soon organize conferences in the united nations and thus benefit from the networks and press organs of the organization because we have concluded with GIWEH that our excess water will be redistributed free of charge to the local residents behind our hotels. Our project is eco-responsible and charitable.
In Zanzibar destination we planed to set up 100 Tiny Hotels (60% in Zanzibar itself, 30% in Pemba Island, 10% in mafia Island) plus our factory to deliver the tiny houses all over the world in order to easily develop the chain. And to ensure the promotion of our hotels, we planed to invite hundreds of influential soccer players."
---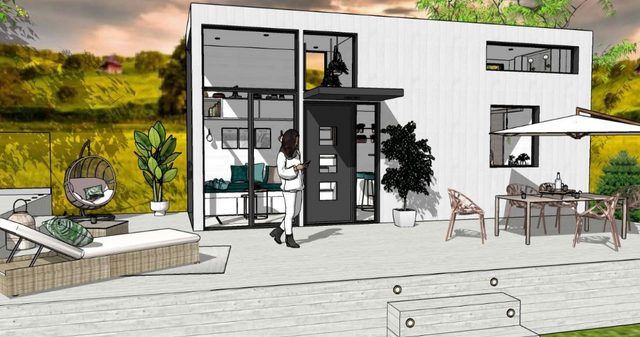 ---
Bamonyo Utility Token ($BAM)
Bamonyo is the tokenized utility of Tiny Hotels which launched on the Polygon (Matic) blockchain network. The Bamonyo token ($BAM) is a utility token which will be used by Tiny Hotels customers to access all of their services in it's entirety. This will include overnight stays, transport, activities, dinner, breakfast along with a host of other services. Embracing the growing industry in a unique way innovative way, these tokens will be available to purchase through their mobile app and website to promote a sustainable cashless ecosystem.
---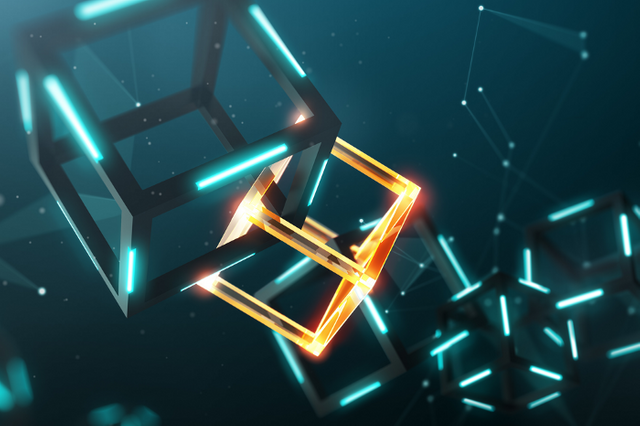 What is Blockchain and why have the Bamonyo team decided to use Decentralized Finance (DeFi)?
DeFi (Decentralized Finance)
DeFi is a modern way to execute financial transactions through applications on the blockchain. It cuts out traditional financial institutions and intermediaries as transactions are conducted over the blockchain.
Blockchain Technology
Blockchain is a better, safer way to record activity and keep data fresh, while maintaining a record of its history. The data can't be corrupted by anyone or accidentally deleted, and you benefit from both a historical trail of data, plus an instantly up-to-date record. Blockchain is certainly exciting and has the potential to transform how Tiny Hotels operate. By tokenizing Tiny Hotels the Bamonyo Team are utilizing cutting edge technology to achieve their goals.
---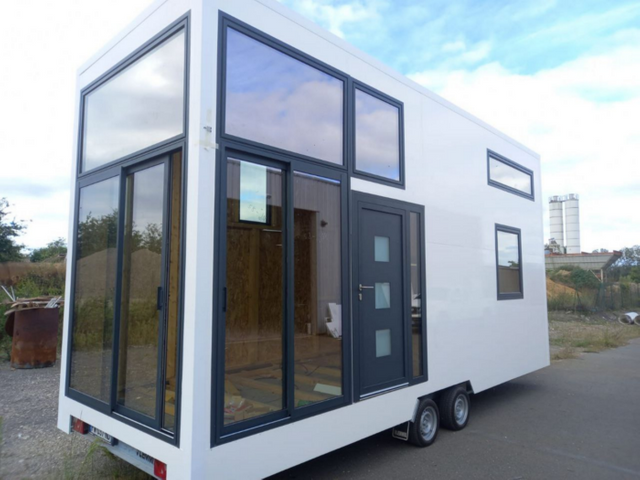 ---
Initial Coin Offering (ICO)
Currently, the ICO for the Tiny Hotels project is in progress.
Token Distribution
● Total Supply: 10 billion BAM
● ERC-20 on Polygon network — See contract address HERE
● 5 billion BAMs are available for sale.
● 5 billion BAMs kept by the Tiny Hotels Group for marketing and technical development purposes.
● The initial value is €1 for 1 BAM.
● Tokens available to purchase via their WEBSITE
● Tokens will be available on exchange platforms very soon.
---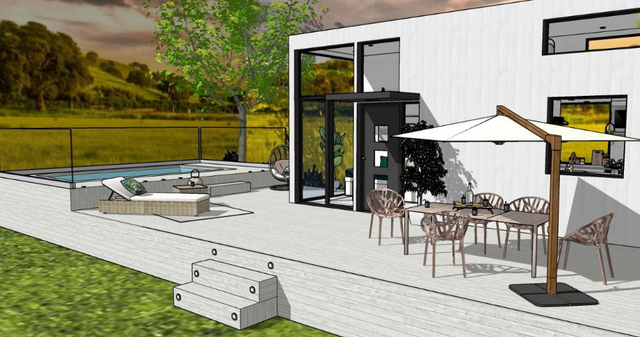 ---
Meet the Team
The core team comprises of 2 footballers, a digital marketing manager, a soccer player agent and construction specialist.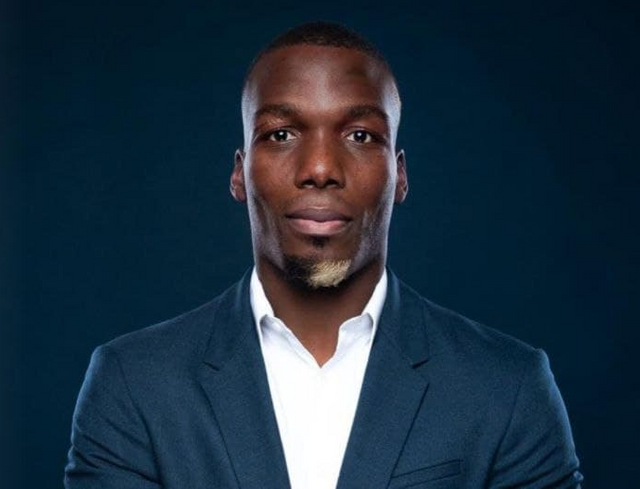 Florentin POGBA
Aside from his demanding football career, POGBA is fully involved in the project's conceptualization. His international football image will boost the marketing efforts of the project. Because of his football experience, POGBA has in-depth knowledge of the hotel industry which he brings to this project.
---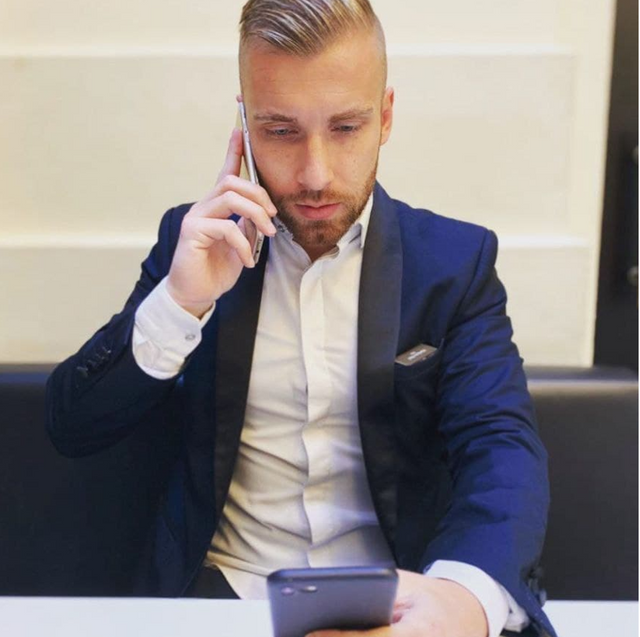 Camille Semet
A very well known soccer player agent who is passionate about the hotel industry. He is connected to over 1000 players that he's partnered to boost the inevitable success of the project. The project has 2.5 billion tokens earmarked to buy the image rights of famous players who have connections with Semet. Through a promotional campaign, partner players will be invited to the brand's hotels to make videos that will showcase what the business offers.
---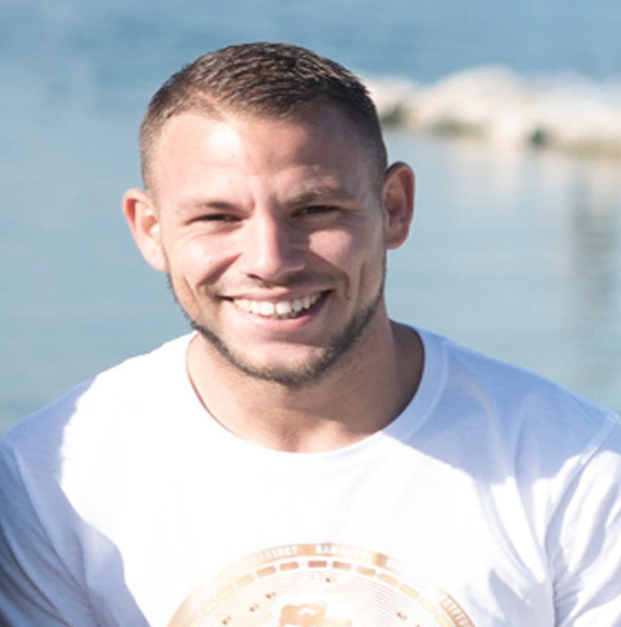 Guillaume GABILLET
He brings extensive experience in project design and construction, which is the base of the tiny hotels project. He is highly experienced and skilled in earthworks, construction of swimming pools, solar panel installation, and the overall development of tiny houses.
---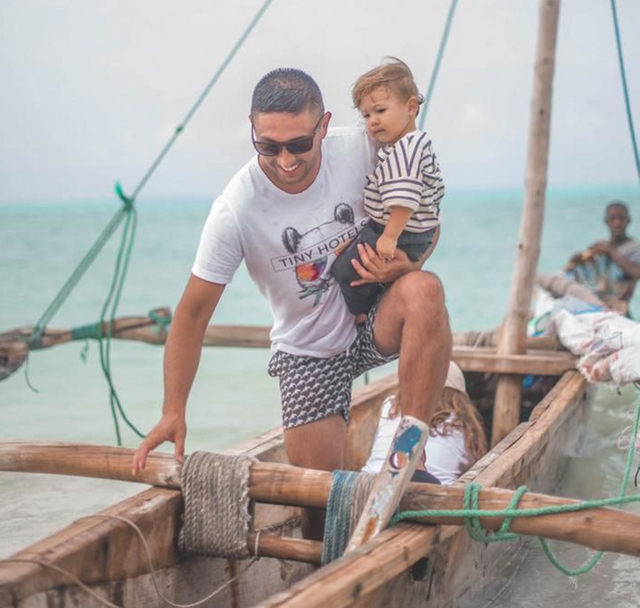 Vedat Gedik
He comes with vast experience in marketing. He co-founded a web agency that built many online sales platforms and a famous platform for 5000 influencers and 5000 brands and digital agencies. Besides digital marketing skills, Gedik brings a wealth of knowledge in business development skills, including token listings, partnerships, and bookings.
---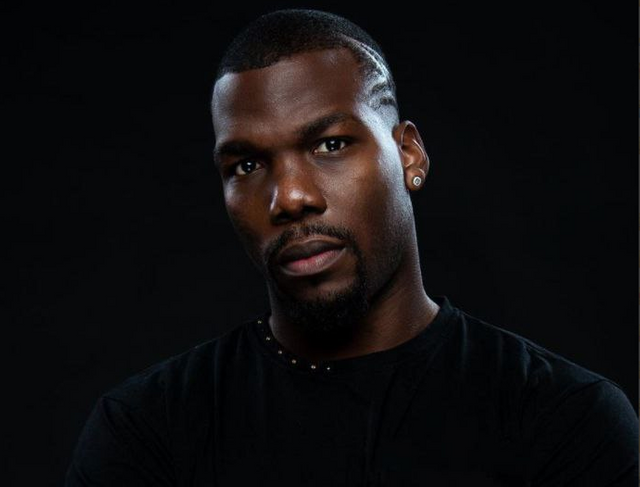 Mathias Pogba
Mathias Pogba is also very successful professional footballer who plays as a forward for French club ASM Belfort. Mathias joined the core team and will use his influence, substantial network connections and in-depth knowledge of the hotel industry to ensure this project is known globally.
---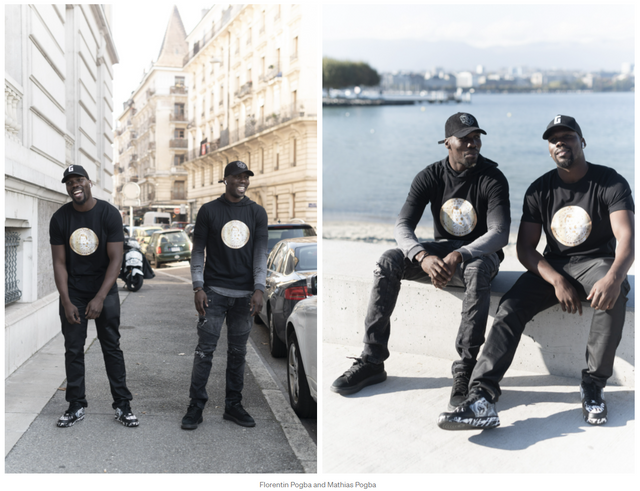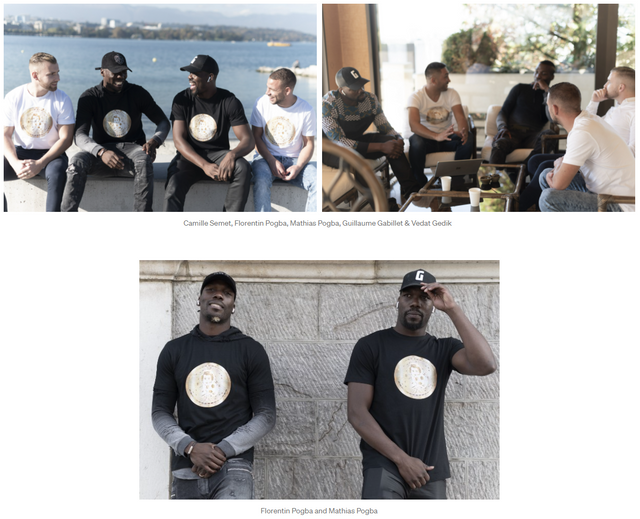 ---
The Pogba twins just released this EXCLUSIVE VIDEO to exchanges in a bid to accelerate BAMs listing on major exchanges

---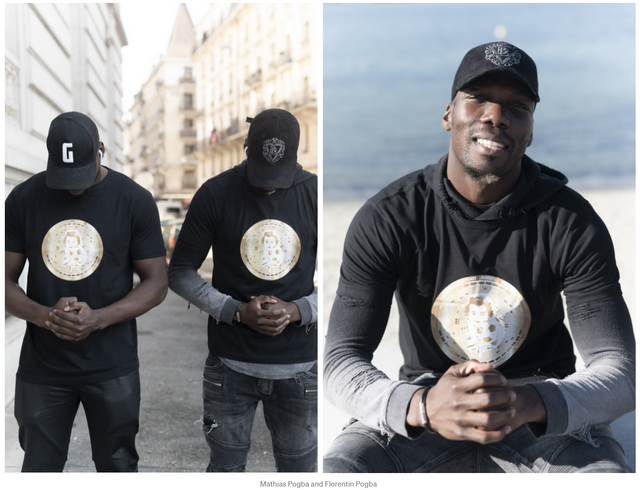 ---
Conclusion
Florentin POGBA and his team are building an array of designs for high-end hotels which are easily deployed in exceptional locations. They are innovative, ecological, sustainable and economical. This is a very unique project that leverages the power of blockchain for seamless transactions to couple luxury with technology. This exciting project offers tiny hotels, technology, service excellence, and sustainability.
---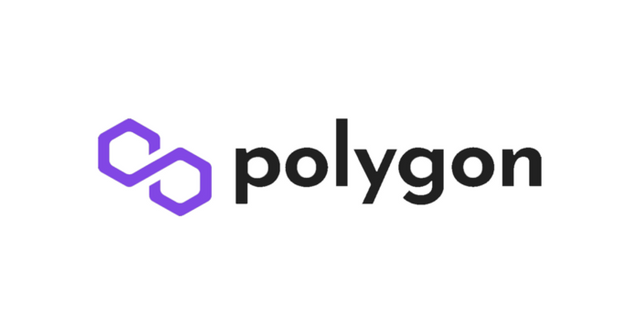 ---
CONTACT
Have any questions?
Contact them directly using the links below.
| Website | Tiny Hotels | Twitter | Facebook | Instagram | YouTube |