Cryptocurrency and the IRS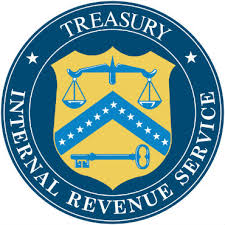 I have to admit, I do not own enough crypto for this to affect me, but I know plenty of people who do. And seeing as how this platform is entirely based on crypto, I wanted to make sure and share this.
I found this in the Wall Street Journal today – primarily for Americans, but helpful information for anybody invested in the United States probably.
https://www.wsj.com/articles/do-you-own-bitcoin-the-irs-is-coming-for-you-1521192601