How much energy does Bitcoin use? is a project of the University of Cambridge.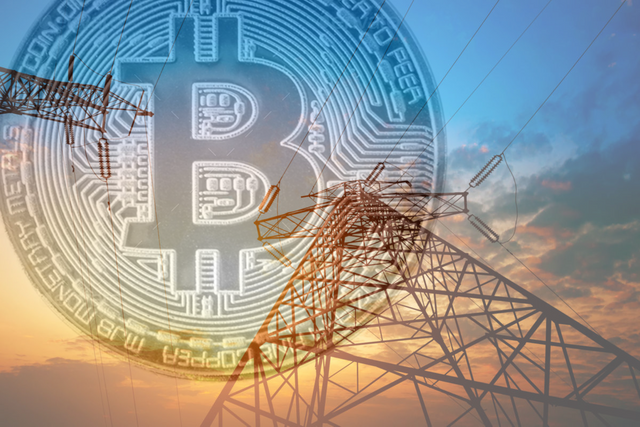 Researchers at the University of Cambridge have developed an indicator measuring the consumption of electricity in the Bitcoin network. Works in real time.
Index - (CBECI) Cambridge Bitcoin Electricity Consumption Index - provides information on the total energy consumed by the Bitcoin community. The update takes place every thirty seconds. Researchers have also developed a tool to deal with the use of this energy with other uses.
On an annual basis, the Bitcoin network uses about 53 terawattows. For comparison, the energy consumed by the Bitcoin network during the year could be used for 11 years of boiling water in electric kettles in Great Britain, while in Europe for one and a half years.
CBECI estimates that Bitcoin accounts for 0.24% of the total electricity in the world. If you treat this network as a state, it would take 43 place in terms of energy consumption. Less energy is used by countries such as Denmark, Singapore or Romania.