Crypto is dangerous.
Crypto is dangerous.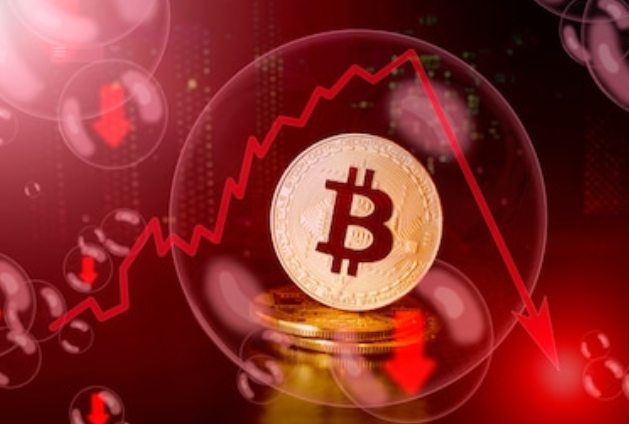 Cars are dangerous. Cricket bats are dangerous. Bread knives are dangerous.
Anything is dangerous if you don't know what you're doing and are reckless with them. When you trade you're essentially gambling so people need to realize that because we all know gambling can be dangerous too and if you're reckless or don't know what you're doing then
you can lose your investment very quickly, but this isn't limited to bitcoin or crypto. It applies to all investments and people need to realize crypto isn't a magical money making system.
It's not about crypto at all...
It's your greed to earn money over studying that failed you in exam. I know you are probably not directly blaming cryptos but I found an essence of negativity in your statement. For me trading is 80% strategy,10% emotion and 10% luck! Buy cheap and sell high is main strategy but there are various ways to execute that.
Try to educate yourself in trading and you will understand that emotion means very little in trading. I am a veteran in trading and I have also faced similar kind of downfalls in my life. But when I started educating myself in trading, the picture changed from tip to toe!
but It is very dangerous. If $100 become $1000 in 3 years who will do 8 hours jobs.
20% profit a year is legitimate which is given by investment in Gold and Silver coins and bars. Have a look at this.
Russian central banks purchased 27 tonnes gold in July 2018. Why do Central banks buy Gold ??