Although transparency in any type of commercial transactions, especially decentralized transactions, is ideal since it generates greater confidence in investors. This transparency generates other problems since they can be vulnerable for someone who tries to hurt this, so many investors want to have more privacy in their business relationships.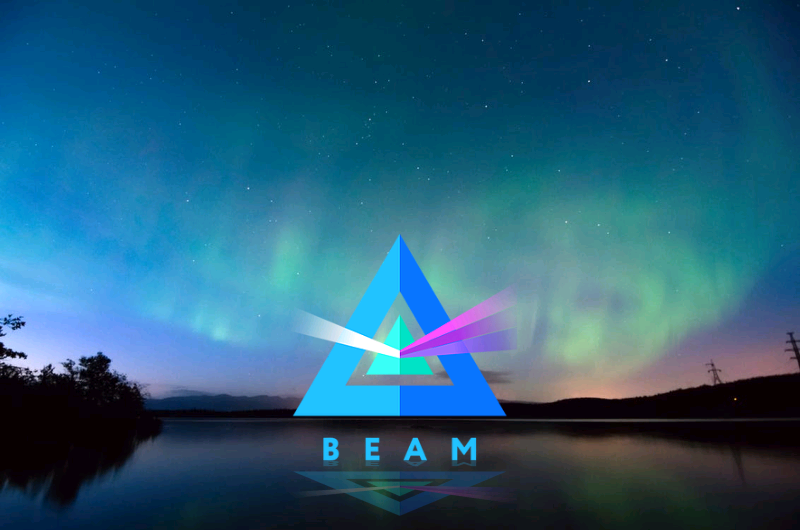 Despite all the devices that technology can offer today, this has not been controlled in its entirety.
BEAM with its project offers with its coins a total anonymity in its commercial transactions, based on the system (MIMBLEWIMBLE) hiding both the values ​​of the transactions and the addresses of those who carry them out in order to achieve privacy and guarantee greater effectiveness in marketing .
BEAM offers its users a greater degree of privacy in their deposits with the guarantee of not being tracked, with complete confidentiality between the issuer and the receiver in a fast, secure and private way.
How will BEAM change the way that encrypters store value?
With technology (MIMBLEWIMBLE) as a primary tool, confidential transactions are encrypted with random chains, the values, even if they are encrypted, can calculate the operation and verify that it is totally successful.
How is it that many of Blockchaim's current solutions lack privacy?
Although with the revolution in the world of commercial transactions with cryptocurrencies have activated many technological applications, and there are several companies with projects that are making all the adjustments required to achieve privacy have not yet been fully achieved.
What is the benefit of having the ability to choose levels of privacy according to the use case?
I think that with privacy, several purposes can be achieved, such as protecting currencies, investing and in cases of personal security for investors. By having privacy in the transaction in addition to protecting your investment, you can achieve other objectives there are large investors who prefer anonymity to shield their physical integrity from any fraud against their assets or their person.
How does allowing smaller blocks increase performance and scalability?
With smaller blocks you can reduce the number of gigabytes to be used, streamline the processes to consult the validity of your transactions independently, without having to consult all the blocks with the details of each of the transactions, this is part of what BEAM offers and the MIMBLEWIMBLE system.
Why is it important to have privacy for a value store cryptocurrency?
Privacy is the identity of entry and exit of transactions, guarantees the settlement of the negotiation without leaving a trace of the amount stored or the flow of funds in this way protects both the currency and the investor.
What are some good uses cases?
With BEAM and the MIMBLEWIMBLE system, protection can be achieved through privacy and anonymity for your assets and personal protection if this is the case, as your commercial transactions can not be tracked and you can achieve them quickly and effectively.
HIDING IS NOT GOOD, BUT MANY TIMES NECESSARY!