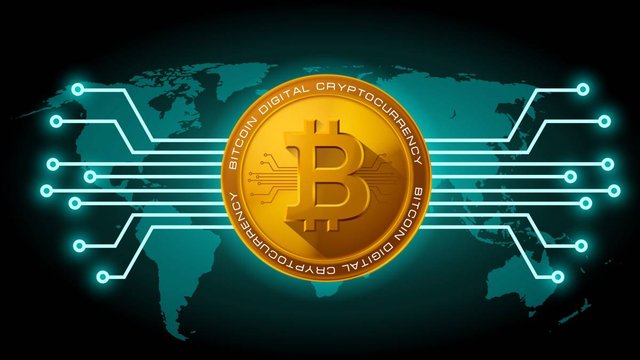 The crypto market experienced on Tuesday, August 28, an upturn that boosted the price of bitcoin (BTC) to $ 7,100, in the middle of a day that also favored the majority of the altcoins.
The rise of the principal was 5.15% compared to the price of Monday 27, when it was approximately $ 6,745, according to the portal CoinMarketCap. In total, the market experienced a capital injection of more than 14,000 million dollars in the last 24 hours, which translates into an increase in the volume of operations.
As for the market capitalization, this figure exceeds 233,000 million dollars, a figure that was not reached since last Wednesday, August 8 when the value of bitcoin was $ 6,536. The rise placed the dominance of bitcoin at 52.6%.
Between Monday 27 and Tuesday 28 August, bitcoin gained more than 5%, which boosted its price over 7,000 dollars. Image: CoinMarketCap.
Of the 100 most important cryptocurrencies, according to their market capitalization, only 2 yielded negative figures (Tether and TrueUSD). Behind bitcoin the cryptocurrencies of Ethereum (6.06%), Ripple (7.16%), Bitcoin Cash (7.05%), EOS (12.42%), Stellar (6.17%), Litecoin also picked up. (8.83%), Cardano (7.55%) and IOTA with a jump of 28.35%.
It's good news for all of us, and you? Which cryptocurrency is your favorite? How soon do you think the value of this cryptocurrency is at the end of the year?