Greetings dear friends, in this opportunity I would like to present my participation in this fabulous contest promoted by @originalworks, where we want to make known the benefits of the Iagon platform.
What is Iagon??


Iagon is a fabulous cloud data management platform that seeks to provide a quality service for users and enterprises to store their data.
A great advantage of Iagon is that you can use the storage capabilities of underutilized computers and smart devices and place them at the service of those who need them.
The good news is that users will be able to earn token income from sharing their space. Companies that decide to use these services will be doing an excellent business, as the relationship between paying to keep information in the cloud and the price of maintaining local equipment is quite significant.
In addition to all the economic advantages Iagon is a platform that provides users with great security for their data because it works with a series of algorithms, neural networks and blocking technology that make it one of the safest on the market. Undoubtedly it is a great task to compete with the large companies that are dedicated to this type of service but Iagon goes beyond including the blockchain to the platform.
Here is a simple animation showing the main virtues of Iagon.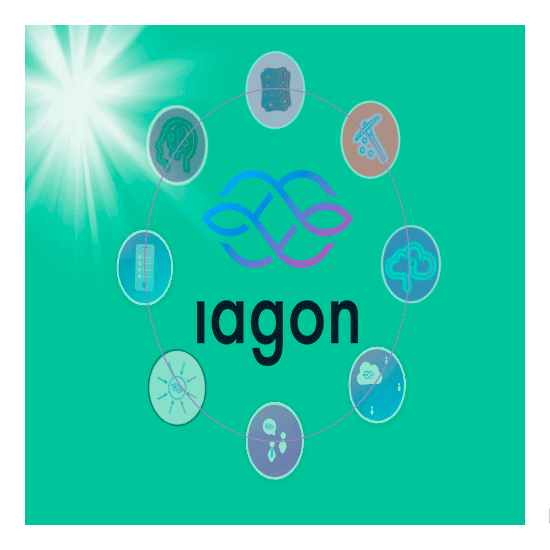 If you wish to participate in the competition, you can find the information in the following form link.
If you want to know more about this great project you can visit the Iagon aft page in the following link.
More Information & Resources: iagon2018