What is Cardano Coin - Cryptocurrency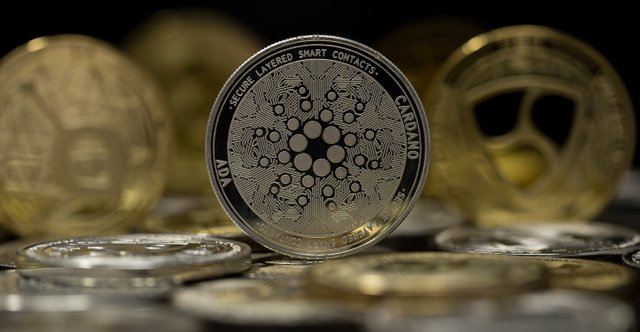 One of the growing number of proof-of-stake blockchains under development in the crypto ecosystem, Cardano and its native cryptocurrency ADA have gained increased recognition recently. The Cardano project describes its protocol as a "third-generation blockchain" designed to support smart contracts with potential implementation in supply chain traceability and governance
Beginnings
The Cardano project, with its aim to build a blockchain based on solid scientific research and best industry practice, appeared in 2015. Its driving force was Charles Hoskinson, one of the Ethereum co-founders and a strong believer in the disruptive powers of cryptocurrencies for the financial system. In 2017, the project raised more than $60M in an ICO. Cardano is sometimes referred to as the "Japanese Ethereum," as a significant number of its investors came from Japan, and the company backing Cardano implementation, EMURGO, is also based there.
Cardano is a proof-of-stake blockchain which means that consensus on the validity of new blocks is achieved by the users staking their coins in the network. The blockchain uses a consensus protocol developed in-house – Ouroboros – which the developers claim to be "the first provably secure proof-of-stake protocol". The validity of this claim in practice is hard to assert as the blockchain is still in relatively early stages of development. Some scattered criticisms, however, including from Vitalik Buterin, have called this claim into question – in particular as regards the finality of proposed transactions.
The long-term sustainable development of the Cardano blockchain without centralization is supported by a "treasury" system," that helps sustain the development of the protocol.
Full rollout of the Cardano blockchain is scheduled in five stages (or "eras", as they are called): Byron, Shelley, Goguen, Basho and Voltaire. At each stage, a new set of functionalities is added to the blockchain. For instance, the recently launched Shelley era will introduce an incentive mechanism for staking and a possibility to delegate Cardano's cryptocurrency ADA.
Cardano development is driven by three different organizations. The Swiss-based Cardano Foundation is tasked with overseeing the development and building the Cardano community. Input Output Hong Kong (IOHK) builds the blockchain and the tools for its application. EMURGO is a for-profit company promoting commercial applications of Cardano.