Petycja/petition:
https://www.change.org/p/polish-goverment-stop-regulacjom-rynku-kryptowalut-stop-for-cryptocurrencies-market-regulations?recruiter=658688336&utm_campaign=signature_receipt&utm_medium=facebook&utm_source=share_petition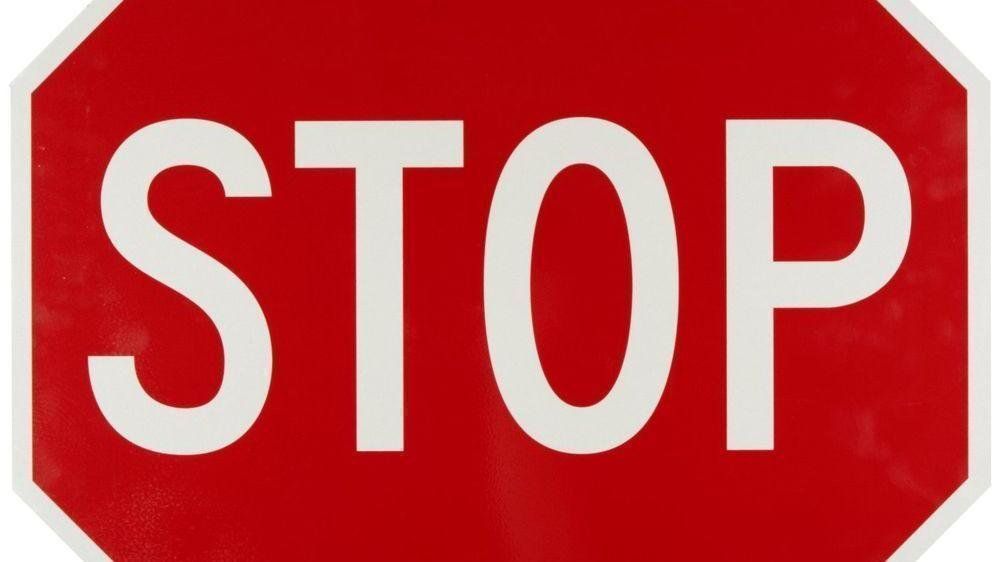 Chcemy płacić proste podatki w Polsce, nie kombinować i ukrywać się przed urzędem skarbowym. Nie dla podatku krypto za krypto, nie dla podcinania skrzydeł Polakom w rozwoju technologi blockchain. Nie chcemy kolejnych regulacji, które zabraniają nam się wzbogacić. Domagamy się uwolnienia rynku kryptowalut w Polsce. Podpiszcie petycję!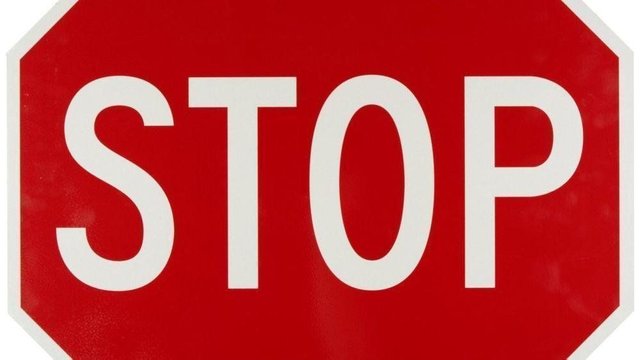 The Government of the Republic of Poland restricted access of Poles to the constantly growing market of cryptocurrencies, through tax regulations that were not consulted with any of the parties. As a result of these regulations, many people lost, or in the near future, lose their capital, which was taxed a hundred or even a thousand times.