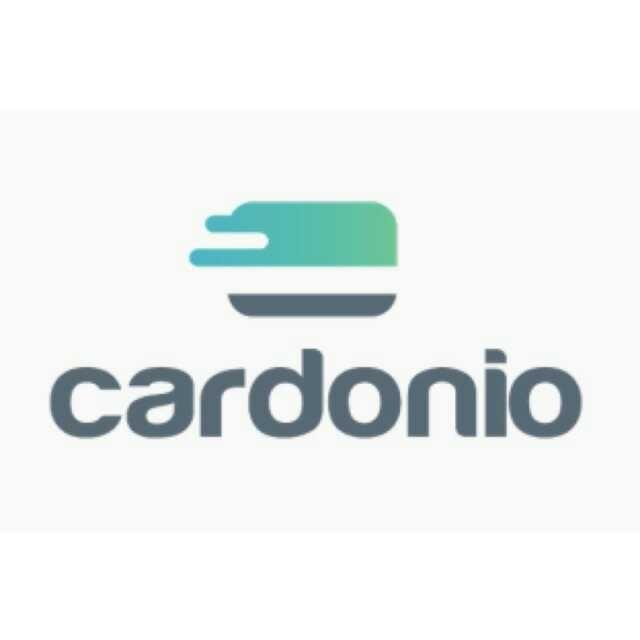 Imagine a visa credit card for cryptocurrency we can use all over the world with out Hassel and can top up with the most popular cryptos like Bitcoin and Eth etc..,
So many researches saying Cryptocurrency will be the most accepted currency all over the world after 10years from now.why wait for that much time with cardano you can transfer Fiat money to a friend which ever country he is in and in desired currency like dollar euros.you can send money by using cardonio app instantly and freely over 120countries and in 23currencies.
Cardonio physical card is similar to that of a standard debit/credit card that we use everyday.you can load the card by using supported major cryptos they are Bitcoin,Etheruem,Dash,Ripple,Cardano,Litecoin,Bitcoincash,NEOand Tether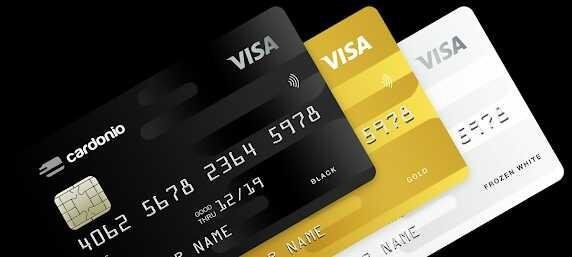 Suppose if you make a purchase of 50$ product in a store you just swipe the card and pay your crypto holdings equalent to 50$ will be exchanged (for free)with present market rate in to Fiat currecy and process the payment.
The advantage with cardonio card is that you have loaded your card with suppose Etheruem at that time it is like 500$,when the time of purchasing an item or paying a bill if etheruem went to 600$ you just saved extra 20% in value and you can also lock the stop loss value like 30% or 35% if market went down.
You can apply for the digital card and it will be issued after completion of KYC instantly.And another advantage of cardonio credit card is you can take a loan by keeping your tokens as security.
Ex:CDO token value 2.5$ customer deposited 500CDO tokens the total amount you can take loan will be 85% of the holdings i.e 850$ you can pay bills instantly no markup fees or intrabank charges all over the world in 30million pos systems.
credit card billing cycle would be 90 days if user didn't clear the loan at the end of the period system automatically release the remaining outstanding amount and user can also have the ability to settle the amount before billing cycle and cliam their remaining holdings.
---
**There are four types of credit cards with their specifications available you can see the full details in the Cardonio
Official website.
**
---
You can see the details about the full project in their WHITE PAPER
---
Conclusion:
Cardonio credit card a must have item for every cryptocurrency holder it is an instant crypto to currency converter,a credit/debit card and user can transfer money to any card holder all over the world instantly and freely with out any charges like traditional Western bank or moneygram takes and you can use it as a crypto wallet with capability to convert crypto into Fiat instantly
---
ICO STATUS:IN PRE SALE.
TOTAL SUPPLY:550MILLOINS
PRESALE PRICE:0.02$
FINAL PHASE PRICE:1.5$
NAME
CARDONIO TOKEN (CDO)
PRICE
1 CDO = $0.02 USD
PROJECT PROTOCOL
ERC20
TOKEN SALE SOFT CAP
220 Million CDO
TOKEN SALE HARD CAP
360 Million CDO
---
Team:
Alan Chang
Ryan slatter
Jeff Thompson
Adrian smith
---
You can participate in ICO by using this Link
---
My Bitcoin talk profile:https://bitcointalk.org/index.php?action=profile;u=2353993;sa=summary.
Cardonio bounty thread:https://bitcointalk.org/index.php?topic=4980239.msg44916258#msg44916258
Please upvote me if you like my work.