$50 Bucks for free at crypto.com. Get yoursssss
Do you know them? Crypto.com? I didn't really acutally until I saw an invite popping up for getting some free token. Normally I don't really like these things, because you can get any shit token going to nothing in no time. But this one was getting $50 of MCO tokens, which belongs to the crypto.com clan, and actually is doing really good business. $50 is too much to ignore if you ask me!
Apart from that crypto.com was currtenyly known under the name Monaco that is why one of the used currencies is MCO, which is currently in the Coinmarketcap at spot #111, and they are working hard on having crypto VISA cards, which ofcourse is a cool thing and always a step closer to mass adoption.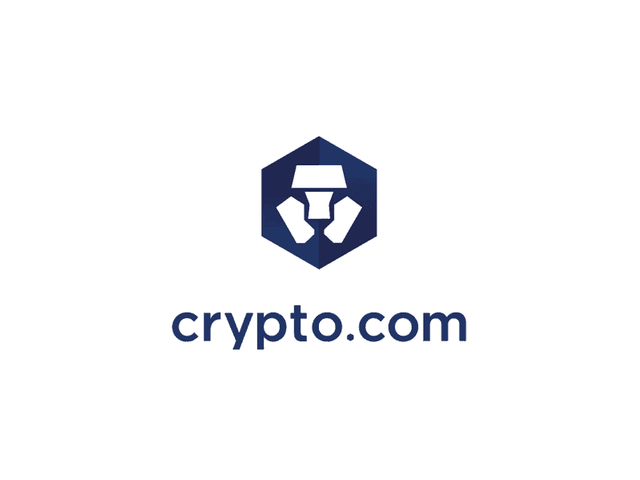 currentcrypto.nl
So crypto.com is an online exchange which is used best in mobile wallets. On this exchange you can easily swap your tokens, but you can also decide to stake them and earn passively. From here you can choose if you want to stake them and cancel this immediately against 1% interest, get 2% interest for staking for atleast a month, or 4% if you stake them for 3 months.
Well I am not too fond of staking long term for stuff that I do not know, but staking it with option to immediate withdrawl against 1% cashing is not a bad deal I find.
So then question rises. $50 bucks for free? What is the catch? Because yeah there is always a catch ;)




So one of the things is that this is a mobile wallet. Yeah that is great, but I would always like the option to also opens tuff on a desktop. Haven't found it yet ;) No worries, it is still free money in there

KYC in the signup process. Actually not surprised especially since these guys want to work with VISA, and they play by the rules. So a copy of an ID, (drivers license, passport) and a selfie with your full name and so is needed.

When you get your MCO tokens (And I got them FAST!), they are locked or better said staked. And you need to stake some extra to get them out. So yeah, that is why I am trying to get you to sign up, so my funds clear ;) No just kidding, I find $50 bucks just a lot of free money, and I think you deserve it too. You just got to mobilise some friend as well, and then you are cool and good to go for the big ones. Katsjinggggg!





So yeah! Just do it! Go to Crypto.com (yes this is my referral I am giving) and also get your $50 dollars worth of crypto and ask your friends to also help you out!
Do you even need the legal disclaimer on this one? Do your own research, and no one is ever responsible for your own choices!