That was the premise laid out by the former co-founder of Cardano and Ethereum.
Charles Hoskinson, the co-founder of both Cardano and Ethereum, says that people who are selling right now are missing the bigger picture.
Specifically, he is saying that once regulations and protections are put in place, Wall Street money will show up.

(Source: https://twitter.com/IOHK_Charles/status/1009689496185724929)
Why is he saying this?
Judging from his tweet it looks like he is expecting this next wave of regulation to set up the playing field for institutions to enter the space.
Whether this is actually true or not is anyone's guess, though there seems like there is a high probability he is correct judging by comments from several other people with Wall Street connections.
People like Mike Novogratz, who used to work for Goldman Sachs, Ari Paul and Bart Smith, who both have significant Wall Street connections all have been saying for weeks that there is significant interest from Wall Street ONCE things are properly set up.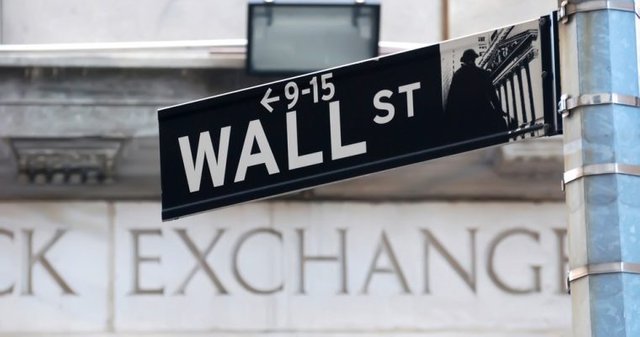 (Source: https://www.ccn.com/wall-streets-crypto-king-says-regulatory-clarity-will-jumpstart-institutional-investments/)
What kinds of things are they talking about specifically?
For one, custody solutions need to be set up.
Institutions cannot take on the risk of investing in crypto only to have their coins hacked or stolen.
There also needs to be clear guidance from regulators on what is a security and what is not, as well as clarity on tax implications.
Once those things become clear there should be a wave of institutional type money moving into crypto.
Even at just a 1-2% allocation from these large funds could mean trillions of dollars of investing capital.
The future is bright.
Stay informed my friends.
Follow me: @jrcornel