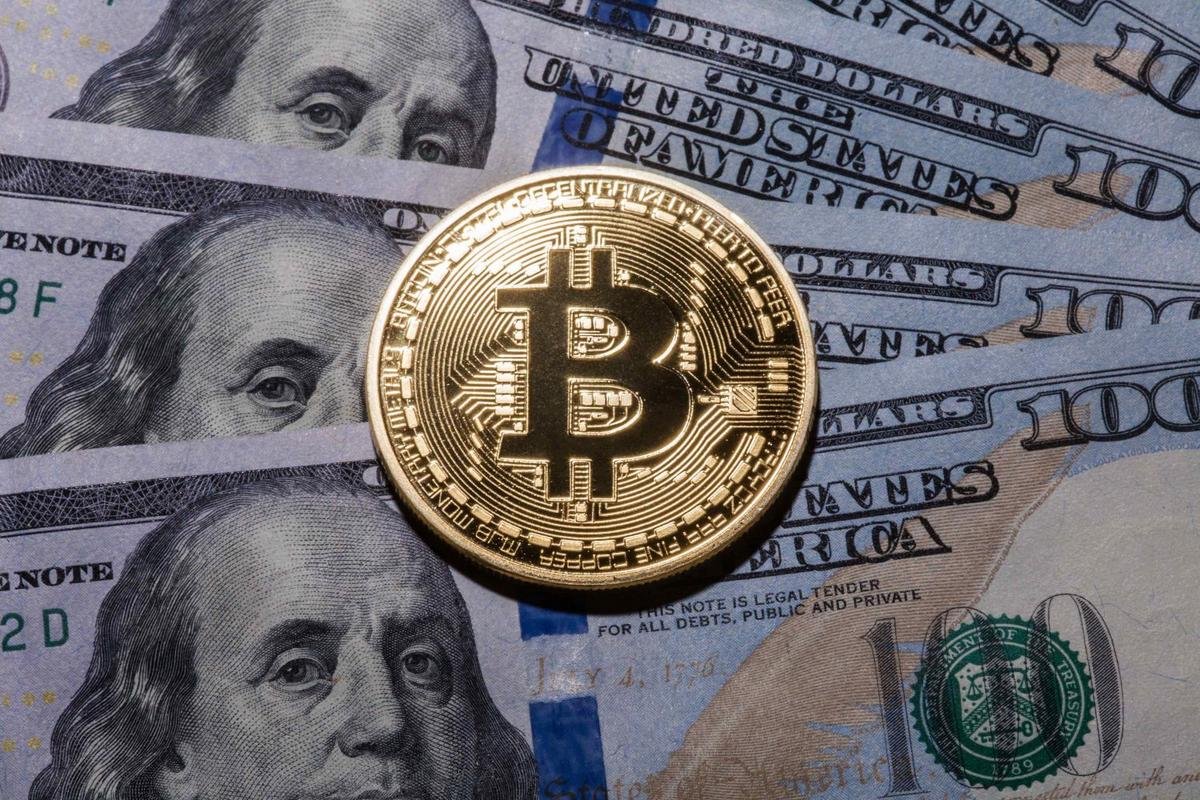 The times, they are a changing.
Remember when everyone used the dollar, for everything?
Well those times may be changing in the near future.
In a poll released by YouGov, it was revealed that roughly half of millennials would rather use a cryptocurrency than the US dollar.
The poll was of 1,202 millenials.
The poll was conducted in the US.
Some interesting findings:
According to YouGov, they found that 79% of those polled have heard of cryptocurrencies.
71% said they had heard of bitcoin.
The next most popular cryptocurrency was Ether, with 13% of those polled having heard of it.
Interestingly, of that 71% that have heard of bitcoin, 87% have never mined, traded, used, or purchased any bitcoin.
More findings from the report can be found here:
https://www.coindesk.com/survey-nearly-80-of-americans-have-heard-of-bitcoin/
Some thoughts:
Not surprisingly, there is a big drop off from those that have heard of bitcoin to those that have actually ever purchased it.
That is a major reason why myself and many others are so bullish.
If bitcoin really does catch on, there is a ton of buyers left out there for it to go much higher.
Surprisingly, roughly half of millennials would prefer to use crypto over the dollar.
I knew this number would be high, but not this high.
That tells me that we are not far off from crypto catching on as a form of payment, especially as these millennials continue to age and gain more influence and more resources going forward.
Stay informed my friends.
Image Source:
https://www.coindesk.com/the-gold-rush-begins-bitcoin-tops-the-dollar/
Follow me: @jrcornel