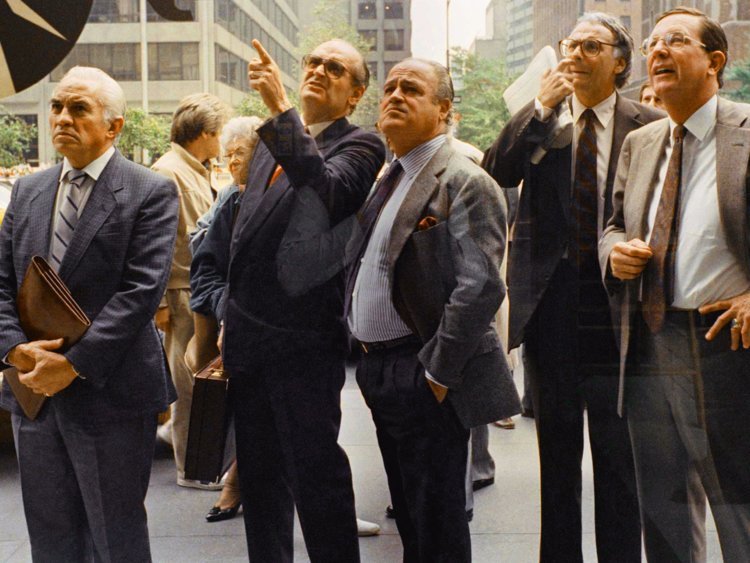 Institutional money is on its way!
In news out this morning from CNBC, Morgan Creek Digital and Bitwise Asset Management have partnered to launch the Digital Asset Index Fund.
The purpose?
To give institutional investors exposure to a broad basket of cryptocurrencies.
The news release can be found here:
https://www.cnbc.com/2018/08/28/morgan-creek-rolls-out-cryptocurrency-fund-for-institutions.html?__source=twitter%7Cmain
Is institutional money really even interested?
According to the CIO of Morgan Creek Capital, Mark Yusko, that is a resounding, "YES"!
Specifically, Yusko said that many endowments, pension funds, and even family offices have been increasingly looking for ways to gain some exposure to the space.
While it wasn't entirely clear which cryptocurrencies would be included in the fund, Yusko did say that it would provide diversified exposure to the space.
The minimum investment would be $50,000 USD.
The fund would specifically track the Morgan Creek Bitwise Digital Asset Index.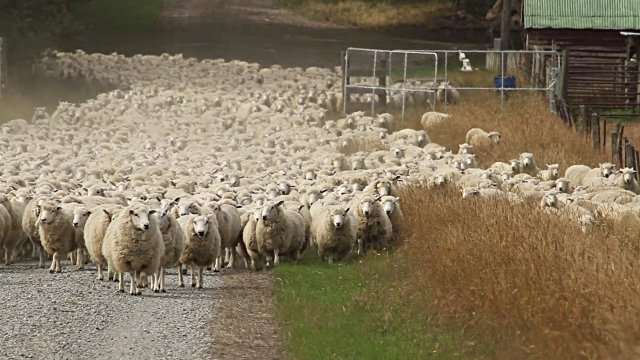 (Source: https://www.istockphoto.com/videos/sheep-farm)
Do you hear that?
The herd is coming...
This fund, as well as several other recent developments, are working to make crypto investing much more palatable for institutional investors.
The fund would help alleviate the major problems facing institutional investors regarding buying, storage, and safekeeping of their digital assets.
The big one being storage.
No one wants to hold these things.
With custody solutions being launched over the coming months I think we are in the very beginning stages of institutional money making their way into the space.
Stay informed my friends.
Image Source:
https://www.businessinsider.com/top-wall-street-bankers-on-in-the-ipo-market-2016-3
Follow me: @jrcornel