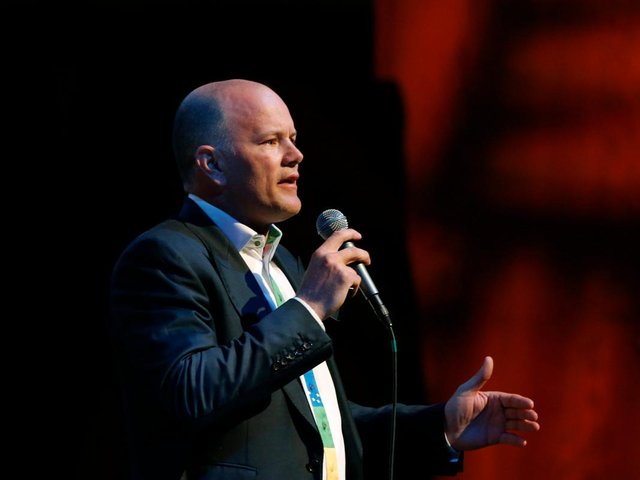 Is superman swooping in to save the day?
In a report released by Business Insider, it was revealed that Galaxy Digital is in the process of securing $250 million in order to finance crypto related projects that are struggling in the current bear market.
Perhaps Steemit,Inc. should give them a call?! ;)
Galaxy Digital is run by billionaire venture capitalist Mike Novogratz.
More about it can be found here:
https://www.businessinsider.com/galaxy-digital-is-raising-a-credit-fund-for-crypto-companies-2019-1
Why is Novogratz doing this?
Beyond the potential profits that will likely come from this, many projects out there are on the verge of collapse.
Since the start of 2018, the crypto market has fallen by roughly 85% (more like 95% if you exclude bitcoin).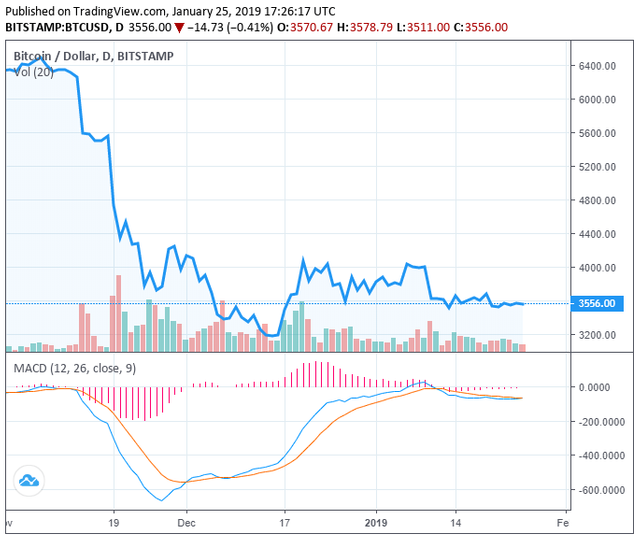 This drop in asset prices has made things very difficult for many of the crypto related projects out there, especially the ones that did ICOs and left their funding in crypto.
Venture capitalists and investors alike are much more hesitant to put any new money to work in the current environment which has made things all the more difficult for crypto related companies/projects.
Galaxy Digital is creating a fund that will help finance and offer lines of credit to crypto companies during this very difficult bear market.
Novogratz knows how difficult it is out there currently for projects:
"2017 was just fun, it was almost stupid. But, this year has been challenging. It sucks to build a business in a bear market."
(Source: https://www.ccn.com/billionaire-mike-novogratz-raising-250m-should-reassure-crypto-investors/)
In 2017 funds threw money at you when you mentioned a crypto project, today they laugh at you.
Overall, this is very good news for the entire industry.
This is a life saver for many companies and projects out there.
Novogratz and Galaxy Digital have become somewhat of a white knight to the crypto space.
Without them injecting billions of Wall Street money into the space, the odds of crypto transforming into a legitimate asset class would be significantly less.
Perhaps if things continue to get worse for Steemit,Inc. they can give these guys a call and see what they can work out. :)
Stay informed my friends.
Image Source:
https://www.businessinsider.com/galaxy-digital-is-raising-a-credit-fund-for-crypto-companies-2019-1
Follow me: @jrcornel