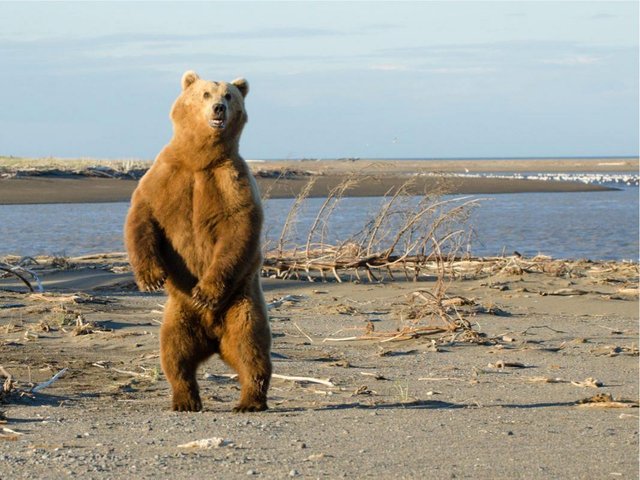 Get ready to pat yourself on the back!
In roughly one week (or 2.5 weeks depending on how you calculate), you will have survived the longest bear market in the history of bitcoin.
Bear markets are defined as dropping 20% or more from their all time highs.
Since January 2018, bitcoin has officially been in a bear market, unable to recover above key resistance levels and experiencing more than a 12 month sell-off.
If the price of bitcoin remains below $16,000 for the next week (February 2nd), then it will have experienced its longest bear market ever.
Previous bear market record.
Back in 2013-2015, bitcoin experienced the longest bear market on record.
From November of 2013 to January of 2015, bitcoin satisfied the bear market conditions of being 20% or more off its all time high.
That would mean the bear market officially lasted 410 days, or 420 days depending on who you ask.
Currently we are 403 days into the great bear market starting in 2018.
Once February 2nd rolls around, you will be able to say that you have officially survived the longest bear market ever.
If not then, wait a few weeks and you will be able to make the same claim!
More about these bear markets can be found here:
https://news.bitcoin.com/current-crypto-bear-market-set-to-become-the-longest-ever/
Hopefully this means we are getting close to the end!
Stay informed my friends.
Image Source:
https://news.bitcoin.com/current-crypto-bear-market-set-to-become-the-longest-ever/
Follow me: @jrcornel