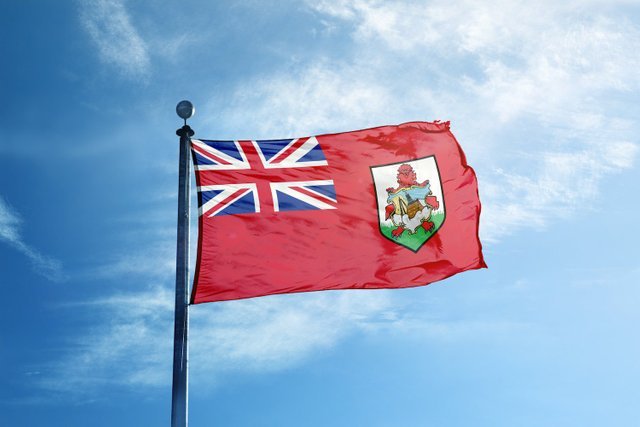 Business may be getting easier for crypto related companies.
In news out this morning, the Bermuda Premier (David Burt) made the announcement that Bermuda would soon be launching a crypto friendly bank in the region.
The announcement was made during an interview at the Consensys Lounge, earlier this morning. This was part of the many events currently going on at the World Economic Forum in Davos, Switzerland.
Basically where the who's who of finance are all gathered together.
Some specifics:
This was from the quote from the Premier:
"I'm proud to say that next week we'll be making an announcement revealing that a bank will be set up in the country that will start accepting crypto and blockchain companies."
(Source: https://www.ccn.com/exclusive-bermuda-to-get-a-crypto-friendly-bank-next-week/)
This would be very good news at a time when many companies and projects are struggling to find hospitable banking partners.
Why this matters:
Banks not accepting crypto and blockchain companies has been one of the major stumbling blocks for companies getting involved with the space.
For example, in Malta, where banks are openly hostile to any crypto or blockchain company, many companies are giving up on conducting business and moving elsewhere.
Switzerland is said to be also working with banks towards making them more hospitable to cryptocurrency and blockchain related companies.
This is good news.
Stay informed my friends.
Image Source:
https://steemit.com/busy/@kado222/bermuda-consulting-the-public-for-regulations-on-crypto-paralara
Follow me: @jrcornel