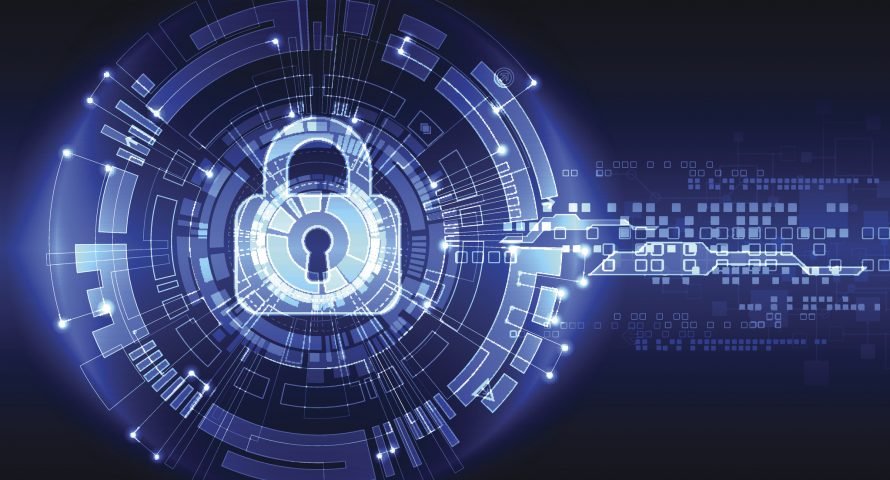 Are privacy coins going to be a part of our future?
Privacy coins have been a hotly debated topic in 2018.
Initially they were punished much more so than the broader market as exchange after exchange was talking about delisting them.
Especially in Asia.
The reasoning?
Governments were increasingly forcing exchanges to abide by KYC and AML laws which are much more difficult to implement with privacy coins.
The bear case was that as exchanges become more and more regulated in order to stay alive, we would see privacy coins go by the way-side, at least for now.
This resulted in pretty bearish price action on the major privacy coins initially.
Things have changed recently...
However, now that the bear market has been in full swing for 9 months, the only coins really catching a bid as of late are two of the more popular privacy coins.
Monero and Dash both find themselves in the top 10 on coinmarketcap and both of them have seen double digit gains recently while the rest of the crypto markets were either standing still or going down.
This poses an interesting question to me, what is the future for privacy coins?
On the one hand they are finding it more difficult to get listed on regulated exchanges and on the other hand they provide a real utility in an arena that is struggling to find utility for many of the top 300 cryptocurrencies.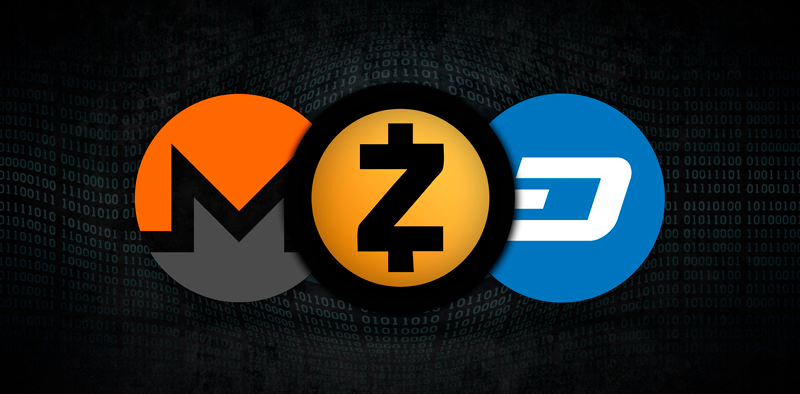 (Source: https://www.cryptocompare.com/coins/guides/a-basic-overview-of-the-best-privacy-coins/)
Satis says they are a big part of the future:
The Satis report that came out earlier this week placed special emphasis on privacy coins saying they are going to be some of the best investments going forward.
More about the report can be found here:
https://steemit.com/eos/@jrcornel/satis-report-you-won-t-believe-what-price-they-say-eos-is-going-to-within-the-next-year
They laid out several main categories that they think most of the value is going to come from going forward...
Those being: coins being used as a store of value, those being used as a currency, and then those that offered privacy.
Their premise was that outside of those 3 main drivers, the crypto markets are saturated and still vastly over-valued.
As time goes on, the money will flow into the very top coins in each of those 3 categories.
Which made Monero one of their very favorite investing choices over the next 5 years.
What say you, do privacy coins have a future like Satis believes or will they be regulated mostly out of existence, only being used by criminals and drug dealers in dark markets?
Let me know your thoughts in the comments below.
Stay informed my friends.
Image Source:
https://bitsonline.com/privacy-coins-financial-independence/
Follow me: @jrcornel