CRYPTOSKULLS
Hello guys! It's a privilege for me to write a review on crypyoskull. At first, I didn't have any idea about this illustrious site and in fact, I've never heard about this word called cryptoskull either before. But, thanks for the opportunity given me to have some clues about it and also to make a review on the website.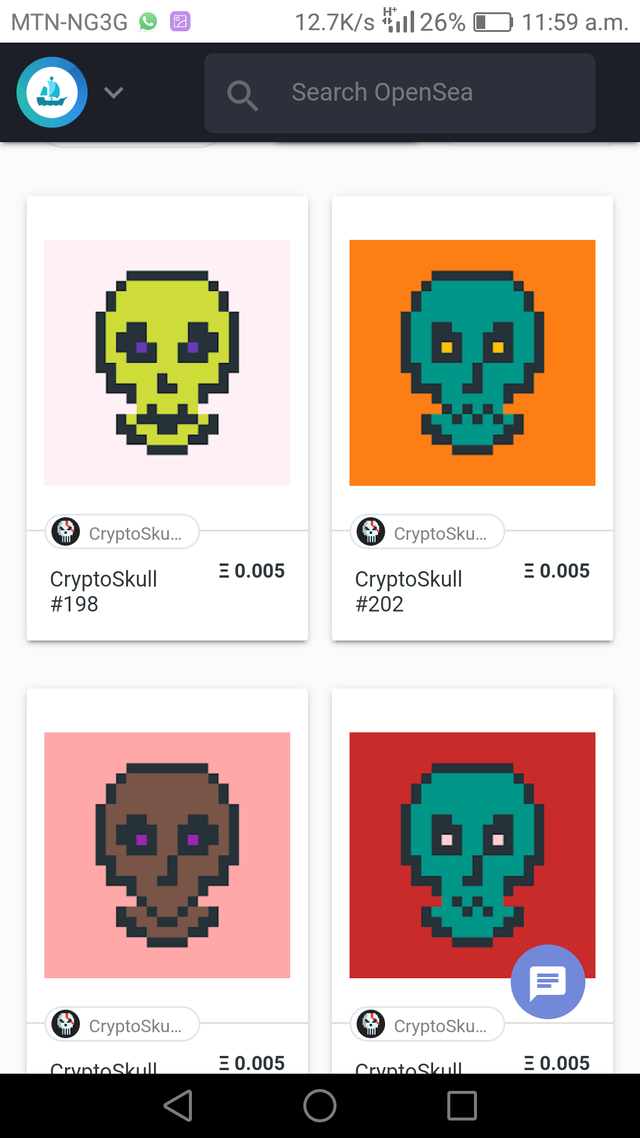 Cryptoskull is the greatest and largest bazaar for crypto collectibles so far. The SKULLS is the name of coin in Minter blockchain and you can absolutely use the SKULLS for buying and selling cryposkull tokens. You can earn with cryptoskulls through: https://opensea.io/assets/cryptoskulls, then click the "… more" buton, and select "Embed this page" from the dropdown and lastly copy and paste it into your site. There you go. This site was founded in November 2017 and so far so good it was created and lunched by unfatigued personnel. They are a team with backgrounds from Stanford, UC Berkeley, Palantir, Facebook, Pinterest and Google, funded by Ycombinators, coinbase ventures, blockchain capital, blockstack, 1confirmation and founders fund. They all worked together to make good sure that CYPTOSKULLS comes to an existence.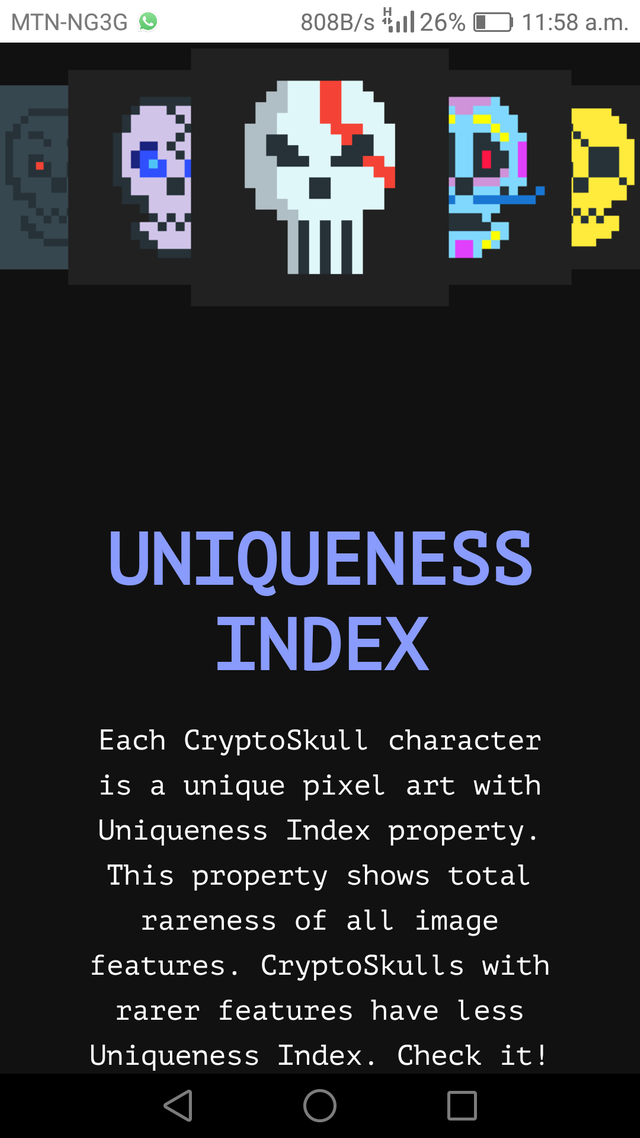 Here, I'll give you little info of the teams who work in collaboration to make sure that this work out fine:
Alex Atallah
He is a co-founder and a CTO of hostess. Fm, which was attained by Beatport in 2014 and he formally worked at palantir building cybersecurity products.

Devin Finzer
He's a co-founder and CEO. He has a background in software engineering at Printerest and Google and he also sold his previous company, claimdog to Credit Karma.

Jessica Phan
She's a designer and she previously designed a solution for Samsung, JCPenny, SAP, Sequoia Capital and so on.

Daniel viau
He is an engineer and also has a licensed to practice lawand while he still writes the odd contract, he always spending is times building software instead of building cases.

Joshua Wu
He likes creating products. In his past, he was a tech lead at Facebook, Led an Al venture and founded his own startup. He likes singing and sushi.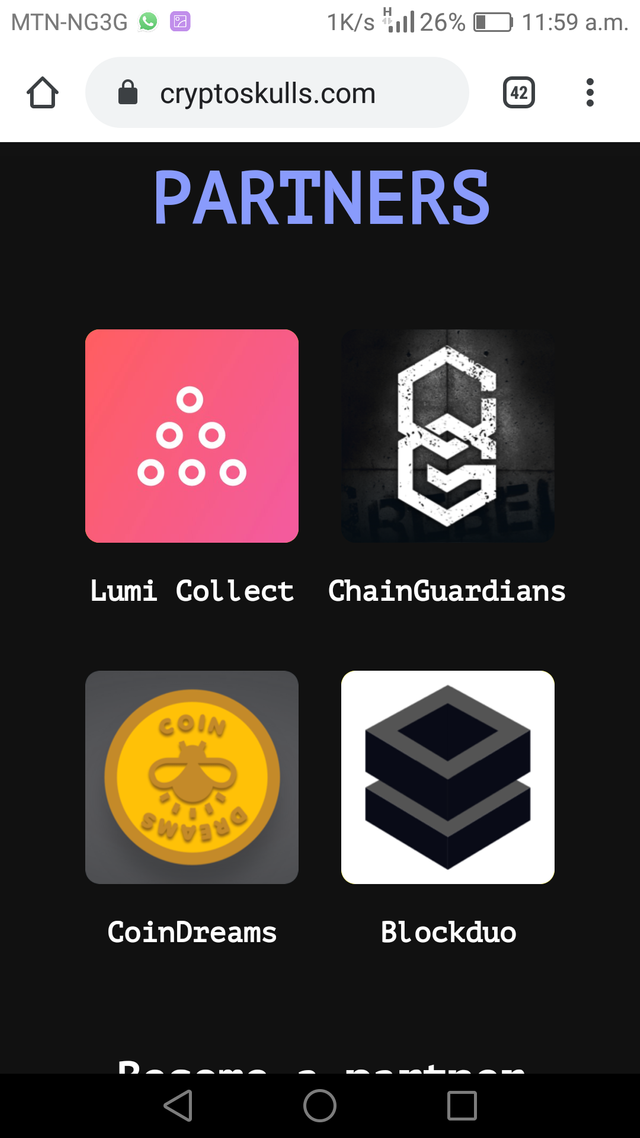 This site, CRYPTOSKULLS to be precise is perfectly looking for a great people who are happy about digital ownership and blockchain. So they can be contacted through Email: [email protected], Discord, Twitter and Medium. You can absolutely get the links from the website through this link: https://cryptoskulls.com. There you will get to know the full details about the website.
Thanks for reading and I hope with the little thing I stated here I've been able to let you know some little things about CRYPTOSKULLS.