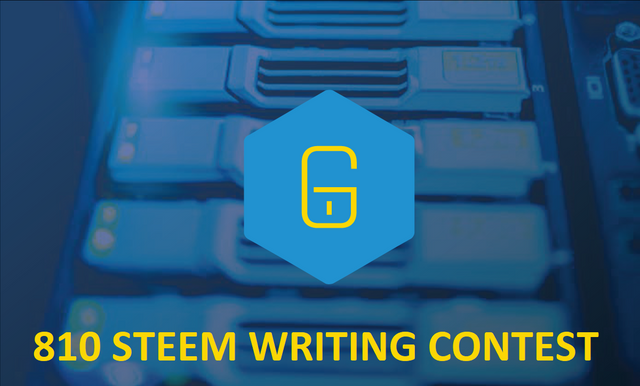 how can improve cryptocurrency security and access impact mass adoption
practically, i am to talk about goldilock, a new trend of storage device system, that acts as a cold storage of valuable assets of individual (money/crypto, information, document) etc, by keeping it offline, of which owners of such valuables can access decided to.
goldilock technically stays offline which makes it impossible for information stored in it to be stolen online, this infors are kept in a physical device that can be connected online only when connected by the owners of such information/data.
   Now how can improved cryptocurrency
      security and access 
      impact mass adoption.

This is where goldilock comes in. Imagine a crypto like BTC been hacked? And how many billion dollar of individuals investment that can be stolen?.
Imaginably, most persons will commit suicide, because most persons life savings/investment has been committed/invested in it.
Inasmuch as the world is going digital and seeking a more secured and improved security of money, most persons wouldnt still buy into the ideas of digital money, because? A hit is disasterous
Ok, me having to own and secure my steem details has proved it self a challenge for fear of it been stolen. A password like steemit cant be easily memorized, but keeping it save is a huge problem, i had to save my detail in my email, which has an even more weaker password.
Off course, the best way to secure my detail has become even more disturbing for fear of security breach, which i know is applicable to other steemians too.
Security has shown it self as a contributor to the adoption of crptocurrencies around the world. Most countrys can only give legislation on crypt if only developer can be specific and convincing of investors assets.
As you to convince me that my life investment is not a dead venture, just imagine country that has incorporated cryptoexchange, in as much as digital currencies are merely untraceable a hack into such country cryptobank is a national depression.
And so all this security breach is what goldilock is here to provide, with it offline feature that makes it absolutely impossible for darkwebbers to infiltrate individual informations/data. With this feature Goldilocks is up for global adoption
Goldilock2018
To participate in this contest click here