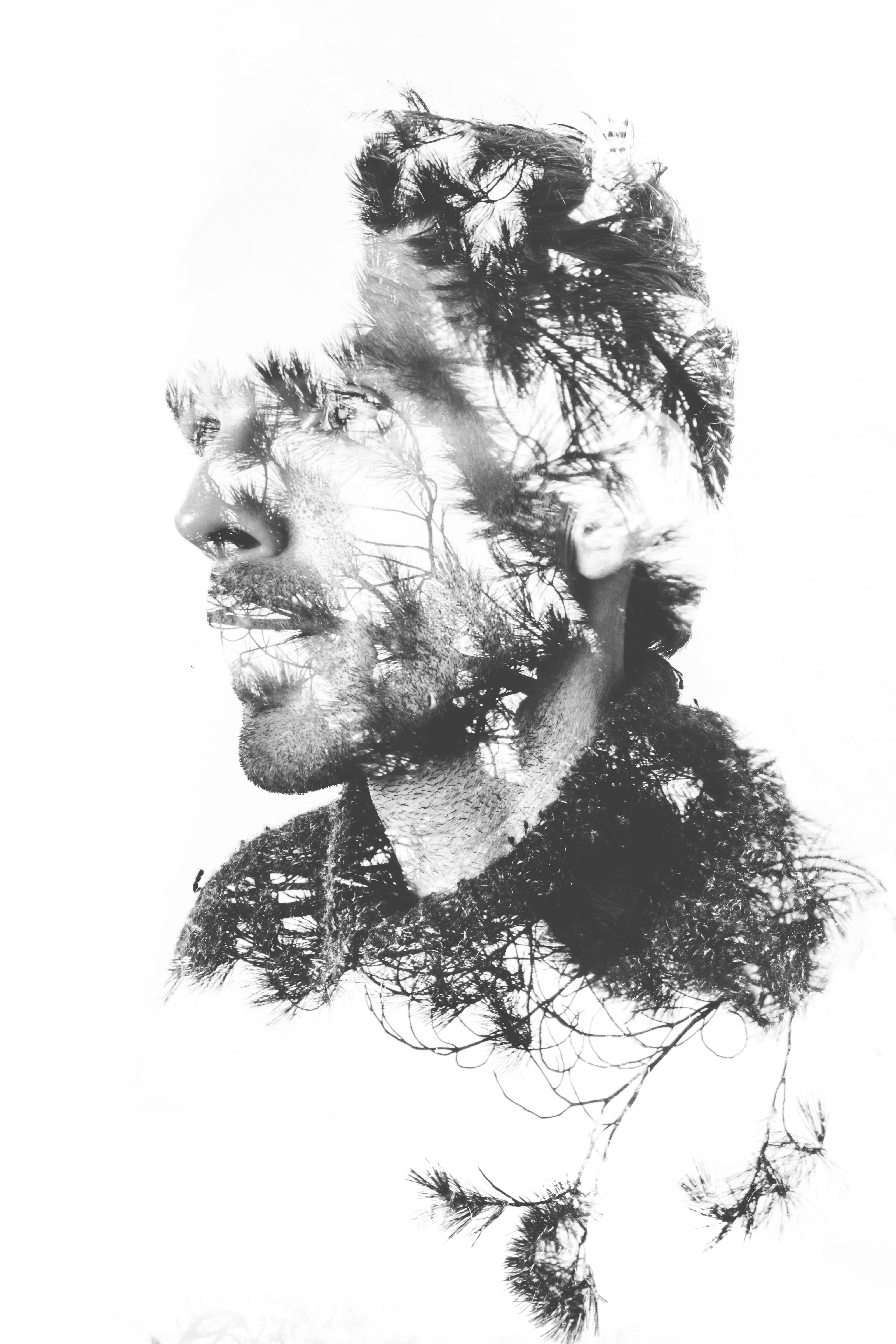 There's a relatively quiet revolution taking place right now that threatens to disrupt every industry imaginable. From traditional venture capital to cloud data storage to social media to real estate and even publishing. Blockchain technology has been scantly reported on by the mainstream media, and when it does, its usual tied to a story of money laundering, ransomeware or dark web activities.
What a lot of the press pundits fail to see (or admit) is the potential of this technology to cut out the 'Big Business' middlemen who have for years taken the lions share from every industry they have had their hand in. This is particularly true in the land of publishing where the Amazons, Shutterstocks and Spotifys, gouge more than fair share for the retail service they provide while undermining the assets with cheap unsustainable subscription models.
So what is blockchain and why does this technology matter?
Blockchain at its basic core is the principal of decentralisation, taking away the master and giving back the power to the people. Blockchain has been incredibly effective in raising capital via ICO's (initial coin offerings) by offering up visionary ideas (whitepapers) and gaining crowd funding in exchange for dividends and/or tokens.
There are several blockchain project underway which seek to disrupt the publishing industry with more fair trade models, offering better copyright management while also giving content creators and investors a voice in the business model:
https://www.creativechain.org
Creativechain is a decentralized platform for the registration and distribution of content that certifies the authorship and license of any work or creation making them indelible.
https://decent.ch/
DECENT is a Blockchain Content Distribution Platform that is Open-Source and utilizes Blockchain to ensure trust and security. DECENT's intention is to revolutionize data distribution on the Internet.
https://hubii.network
Hubii's mission is to create a new leading Ethereum-based decentralised content marketplace where creators and rightsholders can meet distribution networks and reach content buyers directly, all while having total con#dence in maintaining the integrity of their rights through the use of smart contracts.
https://lbry.io/
LBRY is a free, open, and community-run digital marketplace. You own your data. You control the network. Indeed, you are the network. Hollywood films, college lessons, amazing streamers and more are on the first media network ruled by you.
https://po.et/
Po.et is a shared, open, universal ledger designed to record metadata and ownership information for digital creative assets. Po.et is a continuation of Proof of Existence, the first non-financial application of the blockchain. By creating an open platform on the Bitcoin blockchain, Po.et aims to create the most institutional, globally-verifiable record of digital media assets. This record will be a framework for building smart, interoperable media applications using a shared, standard and extensible metadata format. In the same way that blockchain technologies have revolutionized the financial industry by creating an immutable and distributed accounting ledger serving as a platform for financial applications, Po.et will transform the publishing industry by creating an immutable and distributed ledger for creative works that may serve as a platform for both centralized and decentralized media applications.
https://rakugo.co/
Rakugo is an blockchain-based, secure content publishing platform that rewards contributors with revenue and exposure for their content. We are built on the principles of trust, transparency, and democratization. Our mission is to allow anyone to materialize their creative value in a simple and intuitive way, using emerging blockchain technology.
Being a full time stock photographer in both the right-managed and royalty-free spaces I see these developments as the exciting disruption needed for content creators to gain back control of their work from the current hegemony in digital publishing.
Thanks for reading
Ryan Jorgensen
http://jorgo.photography/