I found fake orders in a exchange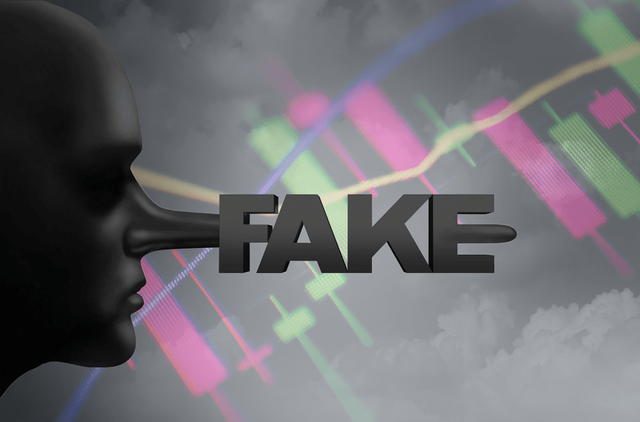 ImageSource: blokt.com
Hello Steemit Community!
There is a lot of fake in this world, we live in an era of fake news and of course there is alot of fake in the crypto space too.
I saw this article that went viral about exchanges faking volume:
Volumes on Most Major Cryptocurrency Exchanges Are Fake or Inflated: Study
So i wanted to sell Remme (REM), an ico that didn't perform well in the market and i decided to take a lose and invest the remaining eth in another ICO, because IDEX is currently down because of the crazy amount of new users using the DEX the only solution with volume is the exchange gate.io
I deposited the REM and put some orders in the lowest price waiting for buys but something weird happens, my order was always the lowest one but didn't get filled anytime but orders keep happening but no real order on the books. First, I thought people will be putting orders lower and get lucky when someone bought but that was not the case as no other lowest order got in the books before a market buy, what could be a coincidence I notice a pattern in the amount of the buys and the same situation happens a lot of times.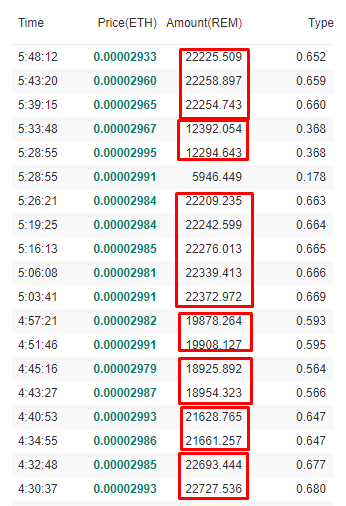 That's when I knew this was fake automated orders to simulate volume in this unpopular exchange. In my opinion, this is not the way to advertise an exchange, I get the idea to have more volume to get noticed but when the person actually uses the exchange will notice that he can't really buy or sell without a huge spread.
Did you ever notice fake volume in an exchange? What you think about this?
Follow me on Twitter @johnycrypto
If you like this post or have something to say or ask, please upvote, follow and comment :D