Binance is working with Crypto Savannah to strengthen Uganda's economy
Binance is working with Crypto Savannah to strengthen Uganda's economy
Uganda is one of the poorest countries in the world and the economy has been struggling in recent years. Binance has now announced that they want to work with a local crypto startup to drive the economy and create synergies.
Binance CEO Zhao Changpeng announced on Twitter two days ago that they will work with Crypto Savannah, a blockchain hub from Uganda, to create synergies and help the country's economy.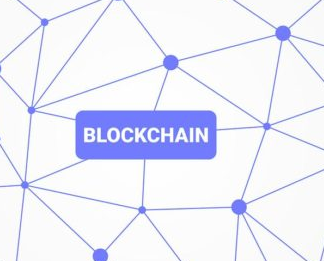 Not only large amounts of money should flow, but also many jobs are created on site. The exact timetable is not fixed yet, because the project is still in its infancy.
Changpeng traveled to Uganda to meet representatives of Crypto Savannah and discuss the way forward.
Crypto Savannah (or also called the Blockchain Association of Uganda) is a nonprofit interest group that promotes blockchain technology in its own country and wants to advance its research. The association also supports blockchain projects in the international sector.
Many people on the African continent have no access to banks and are thus completely cut off from the financial system of the countries. Some of the families work abroad and regularly send money home so that local people have a chance of survival.
Using blockchain technology, large numbers of people would easily gain access to the financial system and could easily receive and send money using blockchain technology.
A cashless payment service in Kenya M-Pesa, which was launched in partnership with Vodafone in 2007, now handles more than 25% of all gross national product payments in Kenya. The need for cash-free payment services, such as Cryptocurrencies, so is more than given.
Uganda is one of the poorest countries in the world, with a population of nearly 42 million people. The support of Binance not only brings jobs and money into the country, but also promotes the proliferation of cryptocurrencies and gives people access to financial resources that are not controlled by banks.
We believe that this cooperation should be used as a model to give people around the world access to financial resources and ultimately to exploit the opportunities offered by blockchain technology in the right places in our world.