Requires High Engagement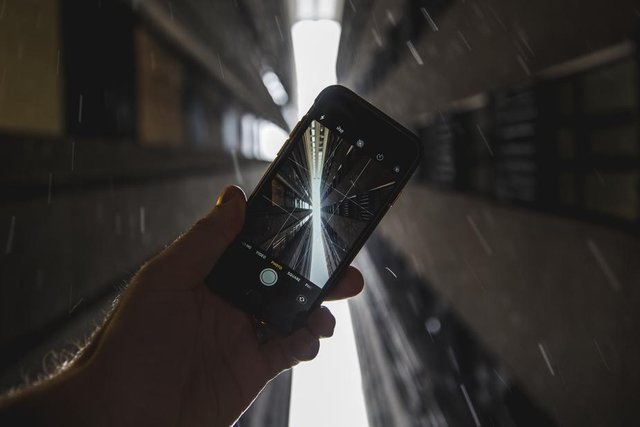 Is Kryptonia the Right Tool to use?
Marketers with 30 years servicing large corporate companies sharing content to 184k Twitter Followers. (Visit Twitter @SydesJokes )
Influencer Marketers/Members interactive on a variety of platforms sharing worldwide. (Instagram, Facebook, Steemit, Twitter, YouTube, Pinterest, Tumblr, LinkedIn, Blogs)
Paid Media using Superior Coin, extend awareness, essential component of revenue growth and brand awareness for online businesses.
Calling All Entrepreneurs!
Social Media Buyers seek out entrepreneurs with skills in procuring advertising from social media platforms, this places you in a firm position to sell your online skills using Kryptonia, obtaining ROI (Return on Investment).
Ideas for making money from Social Media:
Blockchain Technology is new, strong selling points as to why use Kryptonia?
Enables you to take people anywhere on the world wide web promoting your content, or content you make earnings from at a reasonable turn around time using tasks and paying people in Superior Coin.
No matter which playground you use as choice on social media platforms, Kryptonia will take people there in a simple system that is easy to learn.
Superior Coin is available on Exchanges, a very affordable cryptocurrency to assist you earning. Nothing in life is free, it takes some to make some.
Eliminate fraudulent traffic - You are connected to other marketers online. Think back to how many platforms not based on blockchain in the past year have been hacked, data basis gone?
No more middlemen, blockchain technology relies on high levels of security, consumers feel safer to transact without being overwhelmed with advertising. Data disclosed is by the user even though each transaction is visible for all to see, you are more in control of your privacy.
This is my experience, please do your own research before making decisions
Change is happening... (My Thoughts)
Over the past three years reading/learning more about blockchain technology I have noticed, higher quality is being demanded by influencer marketers, higher levels of security is in the forefront of most blockchain systems, you are definitely more in control of your content, moving crypto is no more difficult than transacting in fiat.
Ideally in time we will all be moving to the blockchain, become invested in places like Kryptonia, Steemit, Sapien, Indorse and dTube who knows which ones will become tomorrow's future!
2019 is on our doorstep, 2017/8 we have seen great moves forward with massive adjustments, time is now to research blockchain projects, possibly become invested in projects that appeal to you.
---
Thought for today: CEO and founder at on G.Social Christopher J Kramer "The blockchain is transforming social media through censorship resistant, global ledger technology that puts each person in control of their data and monetization without the requirement of top-down control''.
---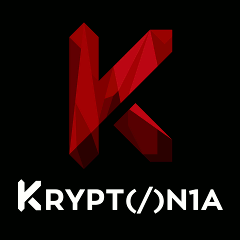 Communities I Support: #qurator #steemitbloggers #teamsouthafrica #steemitbuilder