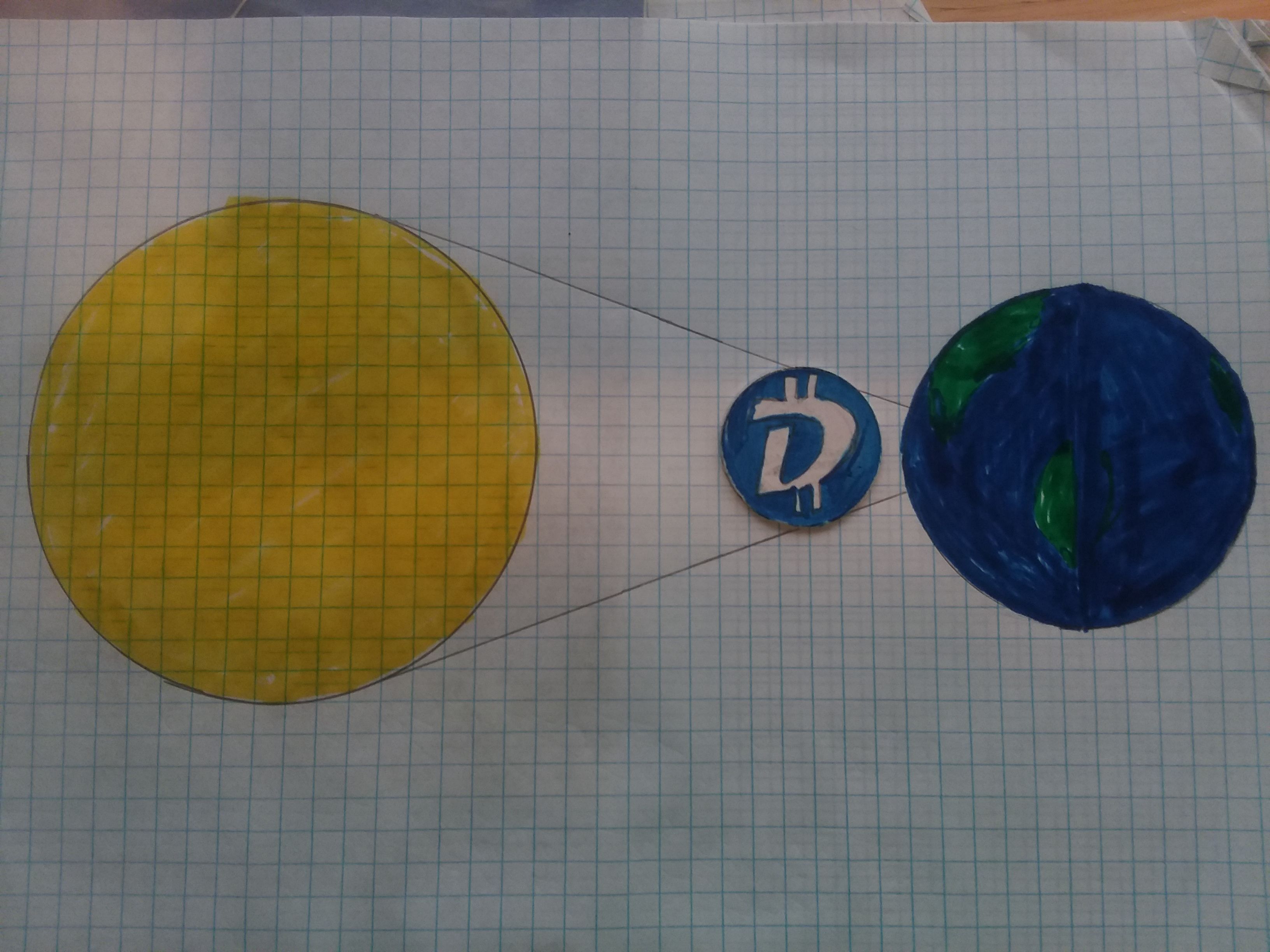 Like the study of all cryptocurrencies its information is limited in years. DigiByte has had a record year with June's high on Bittrex. Since that date, prices have plummeted.
Whether You're presently holding DigiByte or thinking about buying it the historical information is very beneficial. I'm not advocating history will repeat itself. However, historical info does highlight possible trading trends that a market may exhibit.
Don't take this information as trading advice. I'm not selling DigiByte or promoting Bittrex. Everything in this post is based on my opinion and personal study of DigiByte. With that said.
Historically, between the 14th and 31st of August, DigiByte has had a cumulative twelve market turning points on its daily barchart. Turning points being highs or lows.
Those dates are:
15, 20, 22, 23, 24, 25, 26, 27, 28, and 31. Two of these dates have had more than one turning point associated with it. Those being the 23rd and 24th.
In 2015, DigiByte made a low on the 23rd. The following year another low occurred. On the 24th, in 2014 and 2015, turning points occurred causing a high in both years. Bear in mind the term "high" and "low" does not mean annual, monthly, weekly, or seasonal high or low. The term simply means the market price reached a point from which it began to trade in the opposite direction. Whether higher or lower.
What makes the 20th through the 24th interesting this year is the total solar eclipse that will occur on Monday, August 21st, and will travel from the west to east coast. The first time since World War I that this phenomenon has occurred in the U.S.
Natural phenomenon have often occurred at times of market fluctuations. Whether it be the Dow Jones Industrial Average, S&P 500, or Bitcoin most markets have made highs and lows on the date of, or in very close proximity to dates of full moons, new moons, etc.
Whether anything occurs in the DigiByte market is ultimately the decision of speculators. Historically, though, the 23rd and 24th have experienced more activity on those days.
In addition to the eclipse the sun ingresses in to a new sign. Entering in to Virgo.
I hope You enjoyed My perspective on the DigiByte market. I will accept donations.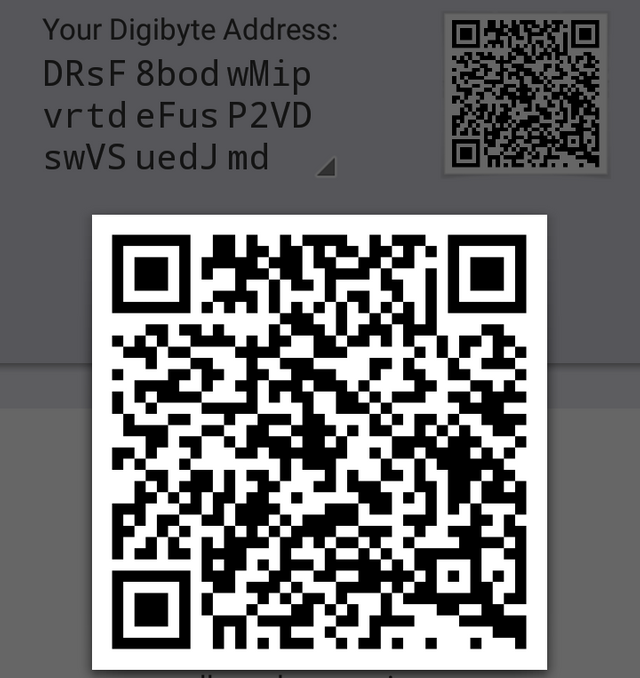 I'll also accept Bitcoin
15DGN9fMgjaitGA7geqKt4A6dBpLvYASdD
By the way, if You want to view the eclipse on August 21st, please take the necessary safety precautions. Do not look at the eclipse without the aid of necessary safety equipment.
Artwork by Me