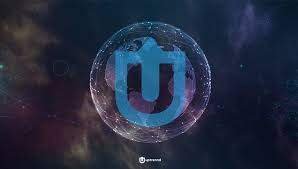 Hi peeps!🤖
I recently joined Uptrennd and I highly reccomend this cool site to all Crypto~Lovers!💞
Something funny is that @stackin was inviting me to join Uptrennd in the right moment I joined and I said hello to him there! 👋😁🔮 lol!
The community, contents and engagement are fantastic!
You also can earn UP tokens!🙌
Uptrennd (1UP) is a cryptocurrency token issued on the Ethereum platform 💲

Uptrennd aims to bring blogs, social feeds, videos, music, and news to one all-encompassing social media platform. Uptrennd is an online community that pays users to post content. Users will be paid for creating posts, commenting, sharing content, and engaging with sponsored content. The value of these points comes from funneling advertisement revenue directly into the Uptrennd ecosystem.
🗯So what are you waiting to follow me on Uptrennd?!😎 lol🤣
👀🔜 https://www.uptrennd.com/user/Njk4Nw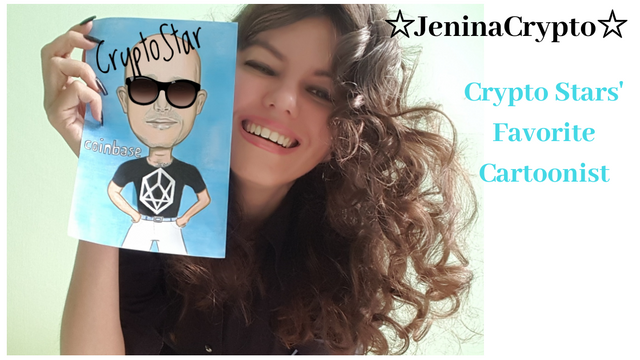 This is my Uptrennd verification for
https://www.uptrennd.com/user/Njk4Nw
Posted using Partiko Android