So no work today. Which means I have time to dedicate towards SIDE INCOME!!!
I've fired up the Extra History playlist and have that going for background noise, and I'm here writing up a todo list for my crypto day. So let's get started.
Make Kucoin account (get referral for @scandinavianlife, since I first heard about the exchange through him.
Get crypto out of HitBTC and into new Kucoin account
Arrange a Wallet set
Print out Wallet set for backup
Design (Or find someone to design) Steem Profile pictures (what I have just isn't working for me. Though I still love that backpack.)
Make Live Distro for future Steembox (or crypto box in general really. The future holds many things I cannot expect.)
I think that's it really. Just have to avoid distractions....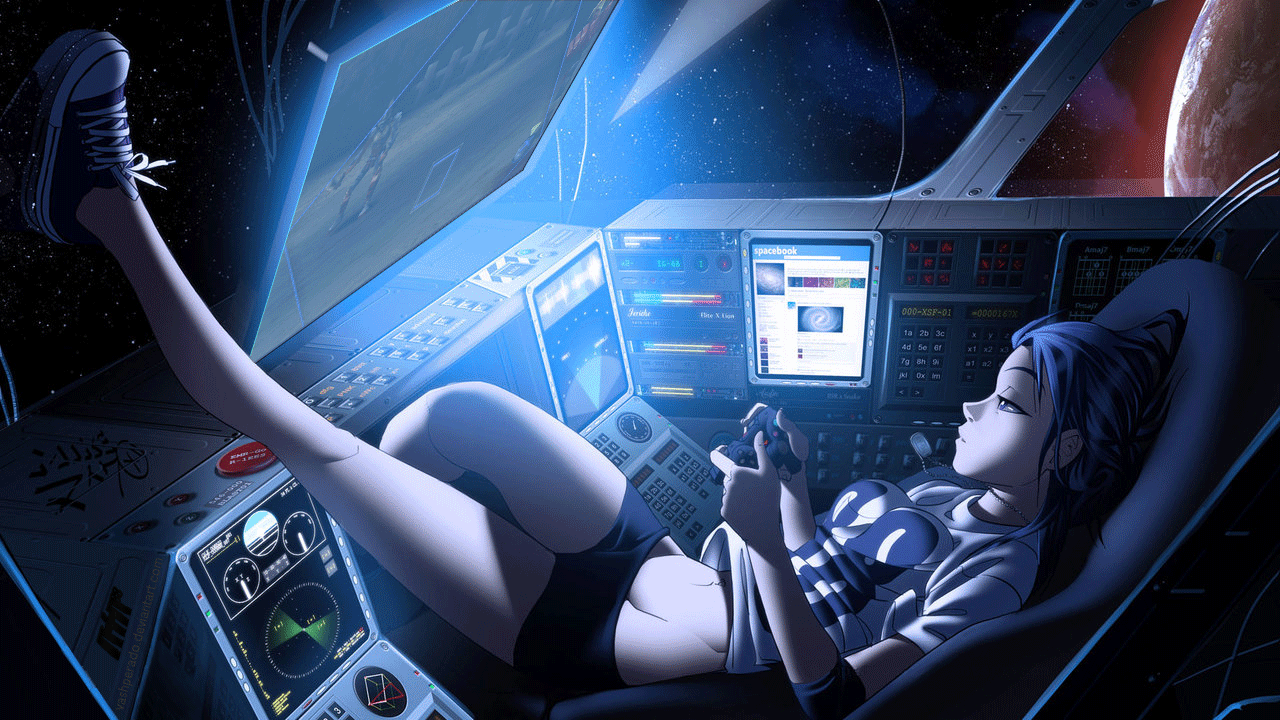 image from HDD, I forget where it was from
Doesn't seem like much, but all of this has to happen on a laptop that has no business running Windows 10 and is running Win10. Bleh.
While hunting for a picture for this post, I found this article about Japan's Crypto Girls.