BCARD or CardBuyers is a 100% POS and Masternode coin that is taking the market by storm. Not only is it a project that is a promising investment due to its high ROI, it also aims to be a stable store of value. In the current crypto market, a coin that is lower in volatility is even more desirable.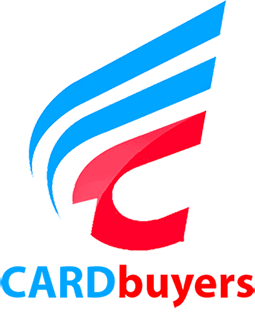 So what exactly is the use case for BCARD? Buying giftcards! Currently, the development team is deploying its Pre-Beta store, in which users can begin to purchase gift cards for popular online retailers like Amazon, as well as Steam and Google Play. This gives the Masternode rewards an easy to use, real life application! The ability to trade your CARDB directly for gift cards will also help to insure the value of the coins, and will act as a backbone against volatility.
Here is an example of how the web store will look: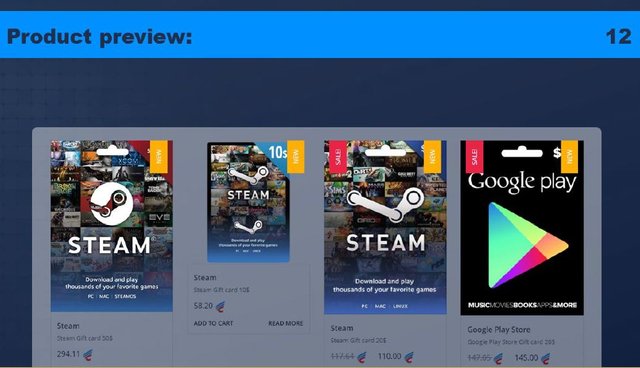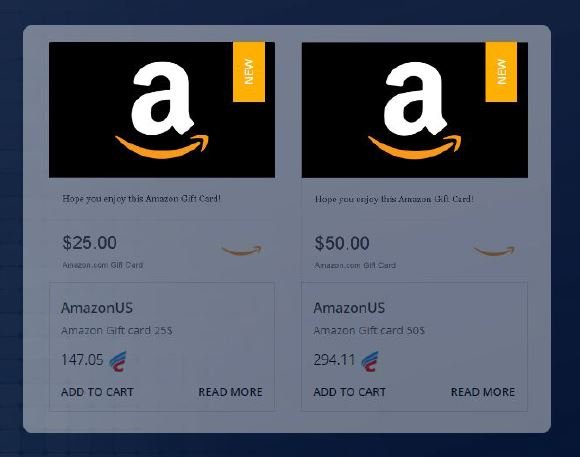 According to the newly updated whitepaper, the Beta web platform will roll out in Q4 2018, with the Official Store launching Q1 2019. BCARD can currently be purchased on the CryptoBridge exchange, with each coin valued at approximately $.26 as of today. If you are interested in owning a Masternode but do not have enough capital, shared BCARD Masternodes are currently offered on SimplePosPool!
As always, do your own research before making any investment.
For Masternode Information, visit: https://masternodes.online/
Join CardB Discord: https://discord.gg/6ndYPR