Is Bitcoin Going to $100,000 This Year?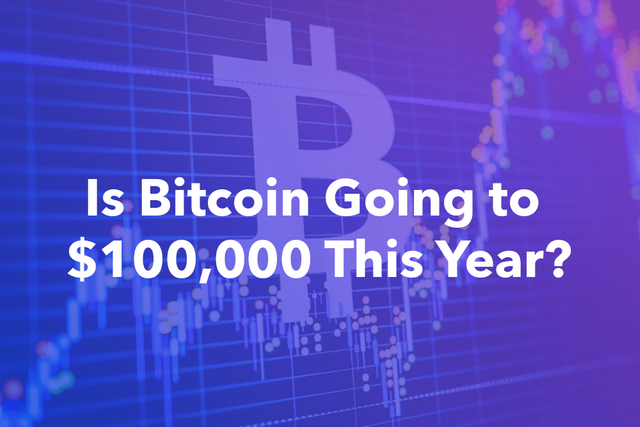 The astronomical rise of Bitcoin in late 2020 and early 2021 has taken the world by storm and seen many people and to the cryptocurrency market as the price of all assets have responded by increasing substantially as well.
One question that has been on the minds of many investors this year has been whether or not Bitcoin will be going to 100 and $100,000 each and possibly beyond, or whether this is the end of the bull run.
This guide will break down this question and take a look at how Bitcoin's price is performed so far in 2021, where the Bitcoin is going to $100,000 this year, and the best Bitcoin trading platforms to use this year as well.
How Has Bitcoin's Price Performed So Far in 2021?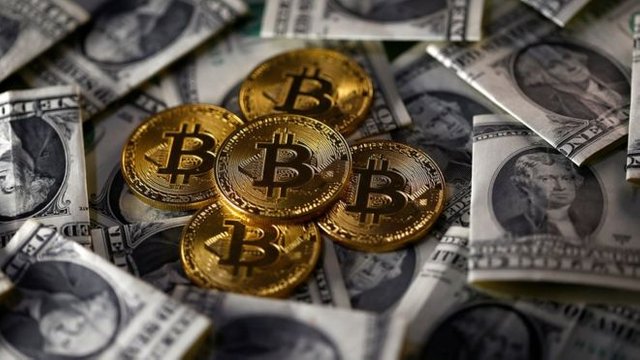 Bitcoin prices continue to rally to all-time highs and surpassed $50k for the first time this year as more investors begin to view the most-valued crypto as an inflation hedge, its resistance to inflation is one of its greatest vantage points and has even captured the intrigue of those that once dismissed its potential.
Bitcoin prolonged its 2020 rally into the year that so far has seen its value jump by forty percent on top of the three-hundred percent it gained the preceding year, continuing to hit fresh record-highs seems to be the norm for Bitcoin with single-week gains nearing those of peak weeks during its 2017 surge.
Bitcoin's blistering bull run captured interest from institutional firms who view the asset as a potential safe haven as gold, this includes JPMorgan strategists who project Bitcoin to reach $146,000 over time.
Bitcoin as a hedge to inflation is the view of many amid relief payments from governments around the world in order to curb economic impacts caused by the pandemic, absorbent fund disbursements and national debts attract investors to crypto as a way to avoid the inflation that many say is soon to come.
Is Bitcoin Going to $100,000 This Year?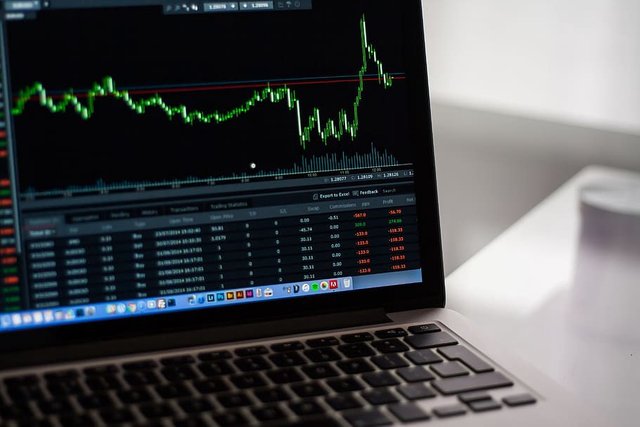 Huge Institutional Interest
Bitcoin's rise was historically rapid with its 2017 rise fuelled by frenzied retail investors who for the first time learned of crypto and initial coin offerings, jump ahead to 2020/2021 and its support mostly comes from quasi-institutional forces ranging from high net-worth investors to large-liquidity family offices.
Federal and central governments as well as banks may be slower to adopt and purchase Bitcoin though the leadership of younger generations in federated localities may push Bitcoin forward, and with enough time, these Bitcoin-friendly advocates may one day assume a position of power to influence the space.
Bitcoin is being embraced by publicly traded companies with the most prominent acquisition being the $1.5bn stake made by Tesla and MicroStrategy as well as Michael Saylor, this was a smart buy given that pro-Bitcoin tweets from Musk partly caused its value to surge nearly 500% over the past twelve months.
As corporate treasuries buy BTC many institutions and publicly-traded companies will do the same even if their business is not related to Bitcoin directly, with many large businesses buying in, such as Square's $170mn purchase, its value will soar over time as its supply dwindles from growing investor demand.
Still A lot of Greed in the Market
As crypto prices reach all-time highs a key sentiment index used to gauge market investors showed that crypto investors are exhibiting more greed now than ever before, this is backed by the "crypto fear and greed" index which is released by Alternative.me and used as a metric to measure investor emotions.
This index rose in February from 83 to 95 which suggested "Extreme Greed" exists in the crypto market, this is similar to gauges used to track fear in stock markets and uses various metrics to measure investor sentiment on a scale of zero to a hundred.
Greed is measured as crypto markets are emotionally driven as people tend to get greedy when markets rise, this can result in the fear of missing out better-known as FOMO to crypto insiders.
People are known to irrationally sell coins when seeing by red numbers yet some temper reactions by gauging the impulsiveness of their response by assessing indexes that measure the fear and greed of buyers within a given market.
Best Bitcoin Trading Platforms for 2021
PrimeXBT

PrimeXBT is one of the best cryptocurrency trading platforms to use during a bull run because of the low fees throughout the site and the huge range of listings and tools that can be exploited to reduce risk and improve outcomes.
PrimeXBT manages up to $7 billion of global trade every day and this growth has been seen only as recently as the last four years since its launch, making PrimeXBT the fastest growing cryptocurrency trading platform in the world in 2021.
PrimeXBT charges a low flat rate of just 0.05% on all trades irrespective of the asset class being traded or the size of the trade, and is also renowned for being one of the most secure crypto trading platforms on the market with the implementation of a range of bank-grade security measures that include cold storage of digital assets with multi-signature technology and Hardware security modules with rating of FIPS PUB 140-2 Level 3 or higher.
Binance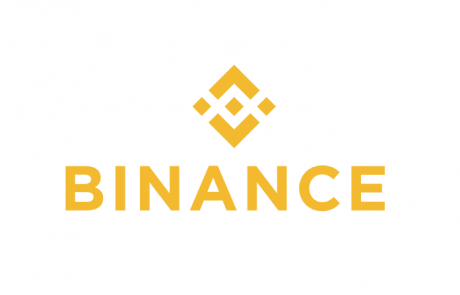 Binance is an investor-favorite platform as they have one of the lowest-fee trades of any other crypto exchange and give access to an expansive suite of trading tools that allow traders to turn any market condition into a winning and profitable opportunity, the exchange quickly popularized when released in 2017 and at one point was the largest crypto exchange by trade volume measuring in billions of dollars.
Aside from being known as the lead-contending provider of customer support is their reputation as the best platform to trade Bitcoin on, which they earned as they allow users to margin trade Bitcoin with up to a 125x leverage, this lets Binance users leverage exchange liquidity to increase positions and profits.
Built to be a feature-rich and user-friendly platform with trading options suited to the investment styles of all, users are able to leverage trades from one of the largest coin selections of any exchange which is great for investors looking to reduce risk by diversifying holdings.
In Conclusion: Is Bitcoin Going to $100,000 This Year?
Bitcoin has certainly seen huge levels of growth in 2021 and it is widely predicted that it will see increases to at least $100,000 if not more as the global interest in Bitcoin and cryptocurrency in general continues to grow exponentially.
There are many platforms in the cryptocurrency market that can be used to be able to generate profits from investing in Bitcoin this year, however there are a few platforms into the top of the market that provide unique powerful tools that are generally better than the rest of the market.
You like to learn more about the two crypto of Bitcoin investing platforms we've listed, check out PrimeXBT and Binance.